While times of crisis may scare many, it often brings out the best in people. One of those people is South Florida teacher Shelly Tygielski. Shelly recently started the Pandemic of Love. Her organization has raised millions for people in need all across the globe because she knows that this pandemic has not just impacted the U.S. but also the entire globe.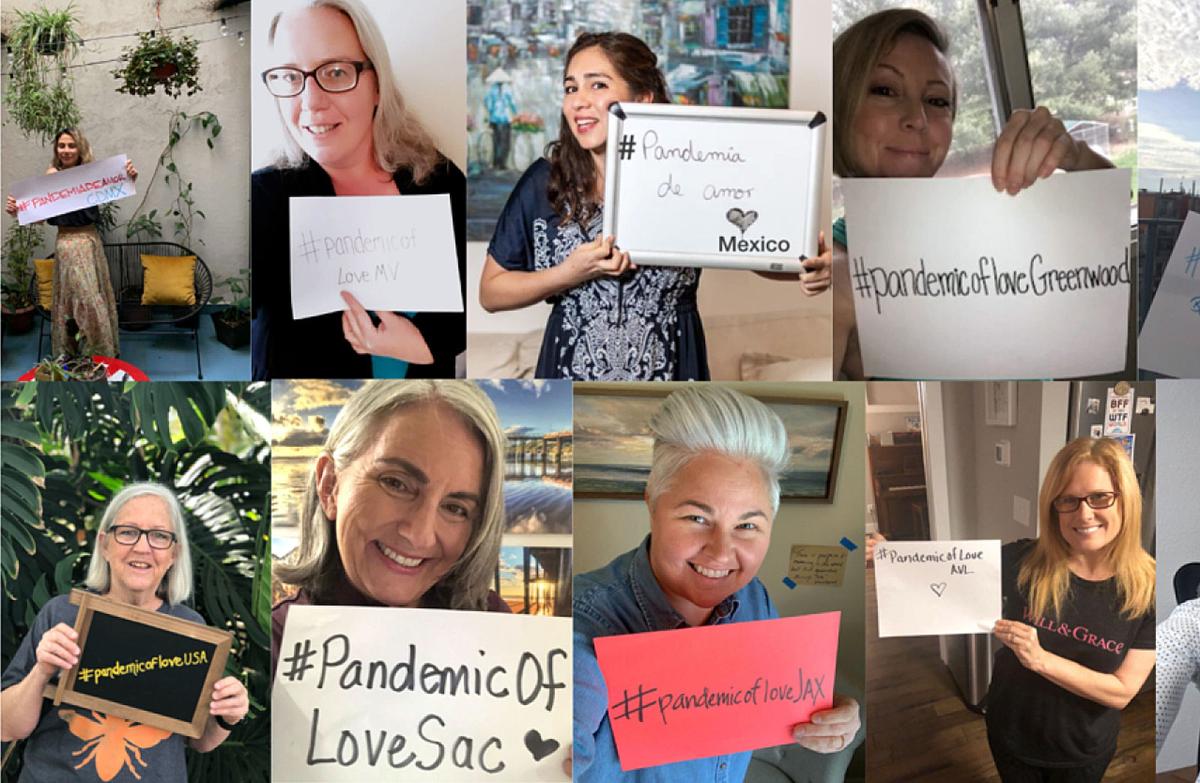 Her social media feeds were flooded with people who were worried about money and their health during this pandemic. As she saw her feeds grow about fear and anxiety, she found an opportunity to help.
"I wanted to turn from this environment of fear to an opportunity for us to create connection, community and strengthen the bonds of love between us," Shelly told CNN.
Shelly found a way to help those in need across the globe
She started the organization very easily. Shelly posted a video on her Instagram, announcing a program at connecting those in need to those who are in a position to help and be of service. By the time she went to sleep at night, she had no idea how good her efforts would be. The next morning she received more than 400 requests for help and 500 offers to help.
Shelly inspired people all over the world and set up similar programs in their own communities under her Pandemic of Love umbrella. Moreover, groups found ways to launch programs across the U.S. as well as in 16 different countries, including Mexico, Iceland, Chile, and Australia.
Shelly wants her project to continue even after the health crisis is over
Most of the people needing help are just trying to stock up on food and supplies for their children. She sees the average request is $150. But when COVID-19 finally ends, and the world returns to normal, she hopes that the Pandemic of Love project can continue to grow.
By June 4, Pandemic of Love raised over $13 million and connected 132,000 people to those who could help them. If you need help or are someone who wants to help, visit the Pandemic of Love website. Shelly also has a Spanish language website.