The health crisis has exposed the fragility of the healthcare system, and beyond. It is disrupting the traditional business model. One such front is the on-demand workforce. It is facing the dual challenge of bringing grocery and food delivery under essential services and socio-economic safety. Thankfully, some new startups are sensitive enough to understand the pain. They are remodeling their business to provide much-needed autonomy and safety.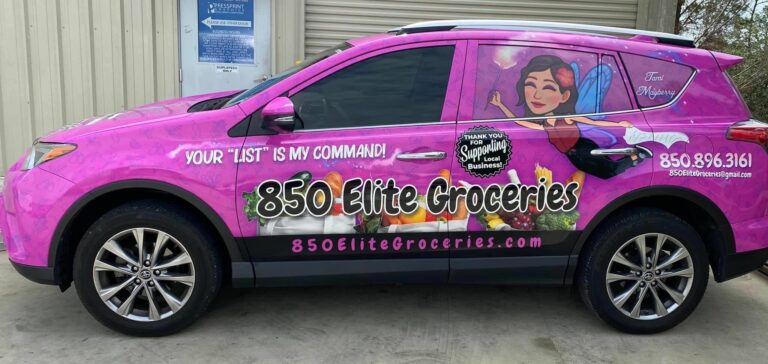 Finding New Balance of Autonomy and Social Safety
Gig workers are getting support from the Federal as well as local governments. They are mobilizing resources to help them overcome the challenge of supply and demand created by the health crisis. The government's help is working, but it's not enough.
Visualizing the challenge, a California based startup, Dumpling, is providing technology and support to help small businesses remodel. The company wants to provide more autonomy for the grocery delivery workforce.
App or website users get a custom solution to set rates, find customers, set working hours, and service areas. Business owners pay a monthly subscription of $5 to Dumpling. Customers pay a 5% fee to use the platform, the report said.
Since customer shopping behavior is shifting drastically, investors are chasing grocery delivery startups. Dumpling managed to get the second round of $6.5 million funding, led by Forerunner Ventures. They are bringing the total funding to $10 million, the portal said.
Delivering Happiness
With a focus on flexibility, control, and autonomy, this model supports delivery drivers to start their own independent business. The hard part is finding customers and managing operations, but the take-home pay is higher than traditional gig workers.
Beyond digital infrastructure, the company is providing infrastructure for more than 2,000 grocery businesses across the U.S.
Highlighting the change in shopping behavior, the company told the portal that order volume has surged 20X since the start of the health crisis.
"Traditional gig workers today are obviously disenfranchised," Geel Wire quoted co-CEO Nate D'Anna as saying.
With just 12 full-time employees, Dumpling is overturning the traditional business model. The delivery workforce has no control over time, schedule, compensation, and safety.
"We're turning that model on its head," Nate was quoted as saying.
Instacart is the nearest competitor, which attracted a fresh investment of $225 million, pushing the valuation to $14 billion. The surge in demand is also across all platforms, including Amazon, and experts are projecting it as new normal.