Businesses have been struggling since March when the pandemic wreaked havoc across the country. This has led to the U.S. employment rate falling, but it was recently reported that it has actually been recovering. The Bureau of Labor Statistics issued a report showing that economists dire predictions were false.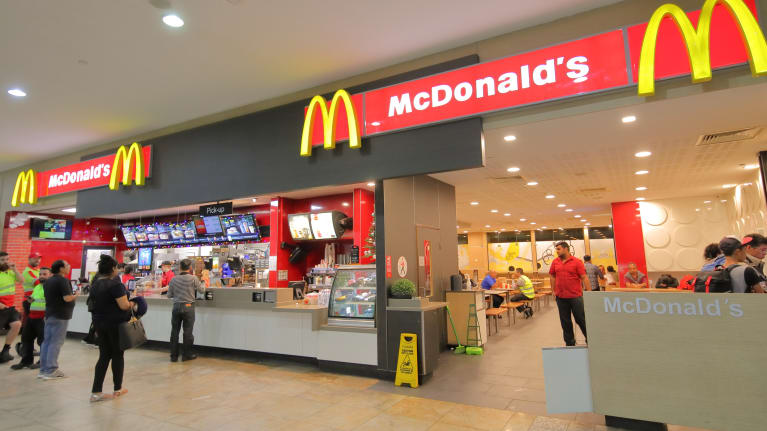 Good news: latest job loss report shows that laid-off workers are returning to work
The latest BLS report on US job loss showed that dire unemployment numbers finally fell after nearly 3 million employees were finally given the okay to return to work. Most employees were from the hospitality, construction, education, health care, and retail industries.
According to USA Today, the unemployment rate fell to 13.3% from April's 14.7%. This has been the best decline since the Great Depression. The monthly decrease surprised many economists. Many economists were predicting that eight million jobs would be slashed following the major losses in April.
One company that is surviving the pandemic and helping the employment numbers increase is McDonald's. According to Fox 6 Now, the company is planning to hire 260,000 American workers this summer. This will take a bigger bite out of the unemployment numbers. In response to the pandemic, the fast-food giant has put in place nearly 50 new safety protocols to keep employees and customers healthy.
Historic job loss rate will leave scars on the economy
Many in the business industry expected a minor reversal of job losses to begin in the summer. Despite the reversal, economists still believe the downturn will leave scars. The unemployment rate may remain elevated despite a strong rebound.
Although 9.3 million workers lost jobs in May, 13.1 million returned. States have allowed various non-essential companies, including restaurants, stores, among others to reopen as they adjust to the post-coronavirus business world. How has businesses in your community handled the pandemic, are they bringing back their employees or possibly hiring more staff? Let us know in the comments section.