Not many know that 90 % of plastic waste in the United States ends up in a landfill every year. Brightmark, a San Francisco company, has taken up the difficult task of recycling this plastic waste.
The company also partnered with the social enterprise RecycleForce to recycle electronics. Brightmark is playing a significant role in keeping the Earth healthy. It plays a vital role in providing productive employment to former convicts, making them associates in building a more sustainable world.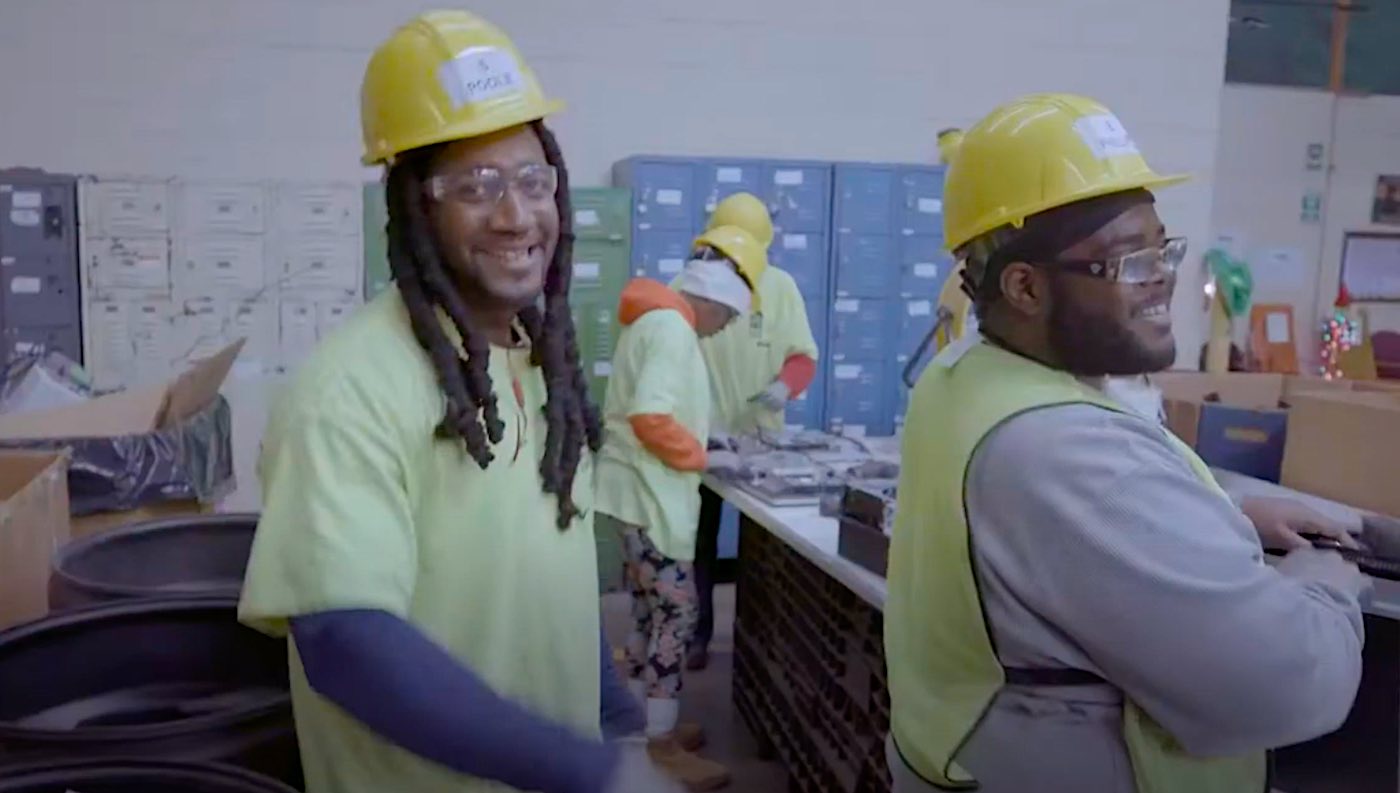 Reintegrating Former Convicts Into Society
Former convicts often face social stigma and are not accepted readily by society. Difficulty in getting employment often leads them once again into the path of crime. RecycleForce gives them a second chance, and the results speak for themselves of how successful they have been.
Nationwide it is estimated that 60-75% ex-convicts go on to re-offend. However, only 23% of ex-convicts who participate in RecycleForce's program return to the crime path.
According to KPC News, "Over the past two years, Brightmark has more than tripled the size of its staff. It has garnered $150 million in equity investments in its projects.  It also acquired proprietary technology that will create a circular economy for post-use plastics."
Keeping The Planet Healthy
Brightmark, in association with RecycleForce, is working on a mixed-plastics recycling program. One of the problems with reusing plastics is sorting them according to their composition. It was a time-consuming and complicated process. Mixed-plastics recycling program also involves breaking down the plastics into components to convert it into diesel and various wax products
Brightmark's stated mission is to divert 8.4 million metric tons of plastic into useful byproducts. Additionally, it will also counterbalance the release of 22 million metric tons of greenhouse gas emissions annually. It is now also going to invest in the most overlooked part of the population –the former convicts into a productive workforce for the nation.
Doing good for the environment is always awesome to see. We as a human race have to take care of the world in which we live. Just as importantly, we must take care of our fellow human beings and do good for others in any way we can, whenever we can.