The economic scene today is much akin to the Great Depression at the beginning of the 20th century. On May 21, 2020, Loren Ackerman printed wooden money on an 1890s-era press in Tenino, Washington. In an attempt to cushion the pandemic's economic fallout, the small town issued wooden currency for the residents to spend locally. During the great depression, also wooden currency came into circulation.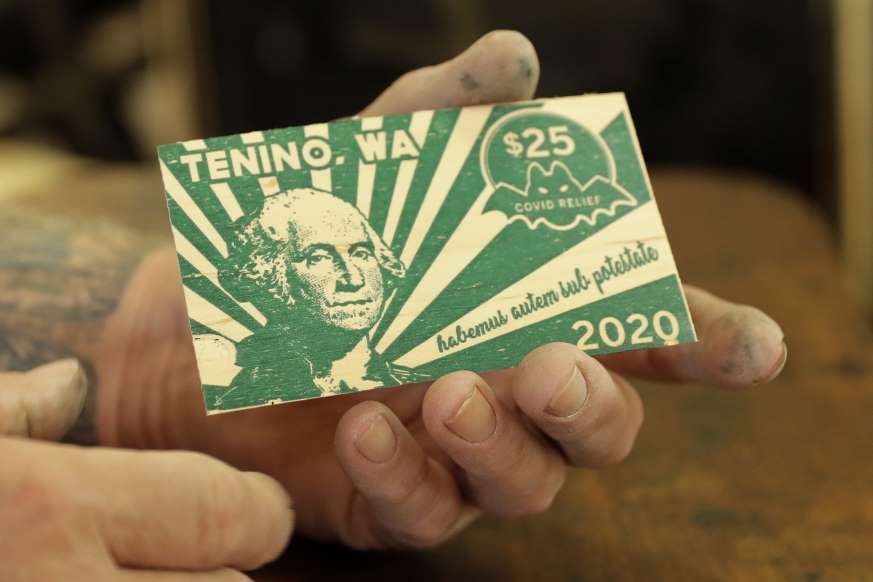 Wooden Currency Worth $300
The wooden currency is legal only in the tiny city of Tenino, Washington. The town dipped into its emergency reserves and gave people in need up to $300 per month in wooden currency to spend. The wooden money is as good as the green bill and is accepted by every business in the town. Be it the gas station or auto-body shop to Don Juan's Mexican Kitchen. Everyone accepts wooden money. About the size of an index card, the wooden scrip made up of maple veneer is a legal tender. However and rightly so, it cannot buy alcohol, tobacco, or marijuana.
The local businesses could redeem these wooden currencies into dollars at the City Hall or sell it. Shopkeepers have revealed that antique collectors have offered three times the face value of the wooden scrip.
Money Stays in The City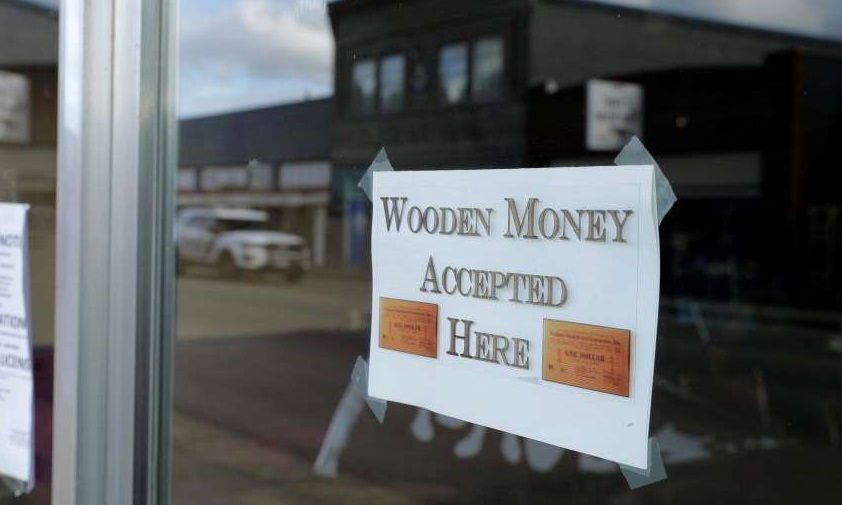 MSN quoted Tyler Whitworth, past president of the local chamber of commerce as saying that The City could have given debit cards or cash. However, it is not possible to trace where the money goes. To ensure that the money remains here within the community, this was the best option.
The city of Tenino is a 25-minute drive south of the state capital, Olympia. It had a population of 1800 and boasted four hotels and 11 saloons. At the beginning of the 20th century, it saw a boom in commerce, mainly due to several quarries. The stones from the quarries were much in demand to rebuild Seattle and San Francisco following devastating fires.
A crisis reveals the real strength of a community. A cohesive community that is sensitive to each other's problems can surmount any difficult challenge. The inhabitants of this small town have shown how to rise above those challenges. This is a creative and smart way to keep the local economy alive during hard times.