House fires are devastating. The loss that is associated with a house fire really cannot be measured. Luckily I have never had to deal with this awful situation myself, but many have. Last year a young man and his family fell victim to one of these devastating monsters.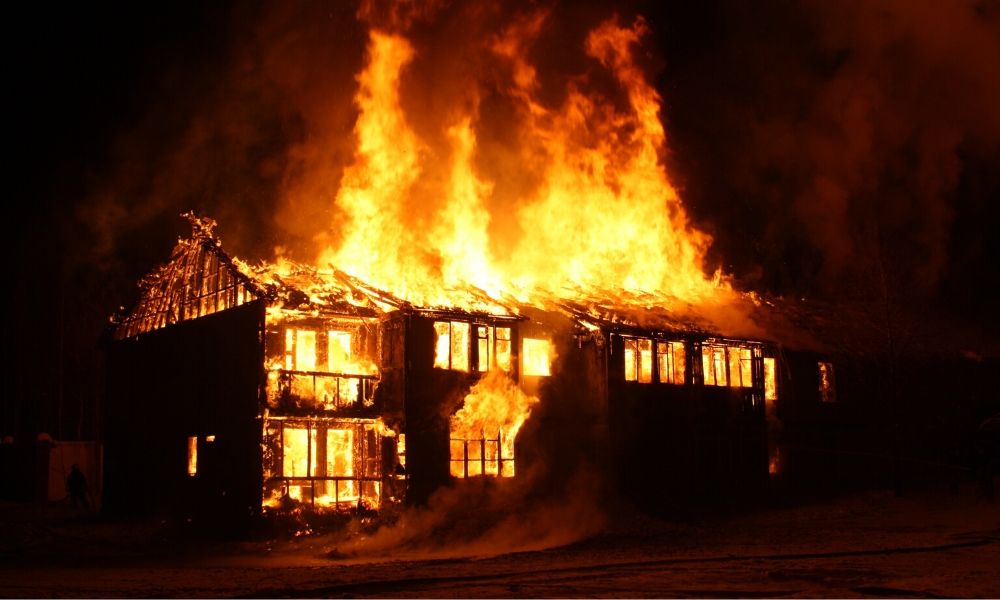 Picking up the pieces
I can only imagine what it is like to get life back on track after such a life altering event. When you lose everything to a fire, there's not much to salvage. Clothing, furniture, food, personal belongings. When you hear of a total loss from a fire, it means everything.
From the outside looking in, I would say that getting back on your feet after a house fire would not be easy. Hopefully insurance will pick up the expenses involved, but they can't fix the emotional damage. This family had to face this head on and try to get back to some sort of normal.
Along comes unexpected help
After hearing of the family's loss an Illinois Conservation Police Officer, Don Schachner, felt moved to help out. Realizing the boy had lost all of his fishing gear in the fire, officer Schachner saw his opportunity to help. Without hesitation he bought the young man all new fishing gear.
I'm sure this boy and his family were shocked at the gesture. Most people don't have great opinions of conservation police, but I would guess most of them are pretty alright people. After all, conservation police are protectors of our natural wildlife so they must have pretty big hearts.
Hey buddy, nice catch!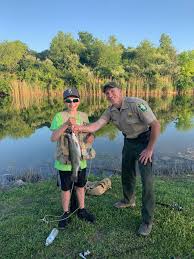 Officer Schachner was making his rounds one day checking lakes and ponds. He came upon one small fishing hole and recognized one of the fishermen. It was the young man he had gifted the fishing gear to not long ago putting it all to good use. The young man had caught a 3-pound trout just as officer Schachner pulled up. How cool is that? I'm sure it was a treat for both of them to see each other in that situation.
Officer Schachner is a fine example of doing good out of the kindness of your heart. He didn't have to give the boy any gear, but he did. Not for recognition (although he did get some), but just because. That's all. Know of a similar story? Send it along in our comments section. We'll add it to the blog for the world to know about it.