Most travel companies are facing challenging times. Though the lockdown is opening up in most places, business is never going to be the same. The travel industry has been hard hit, and today every travel company is making sure that it is visible to customers. Event discovery technology company OccasionGenius ensures that companies can fairly compete in a data-informed and appropriate way.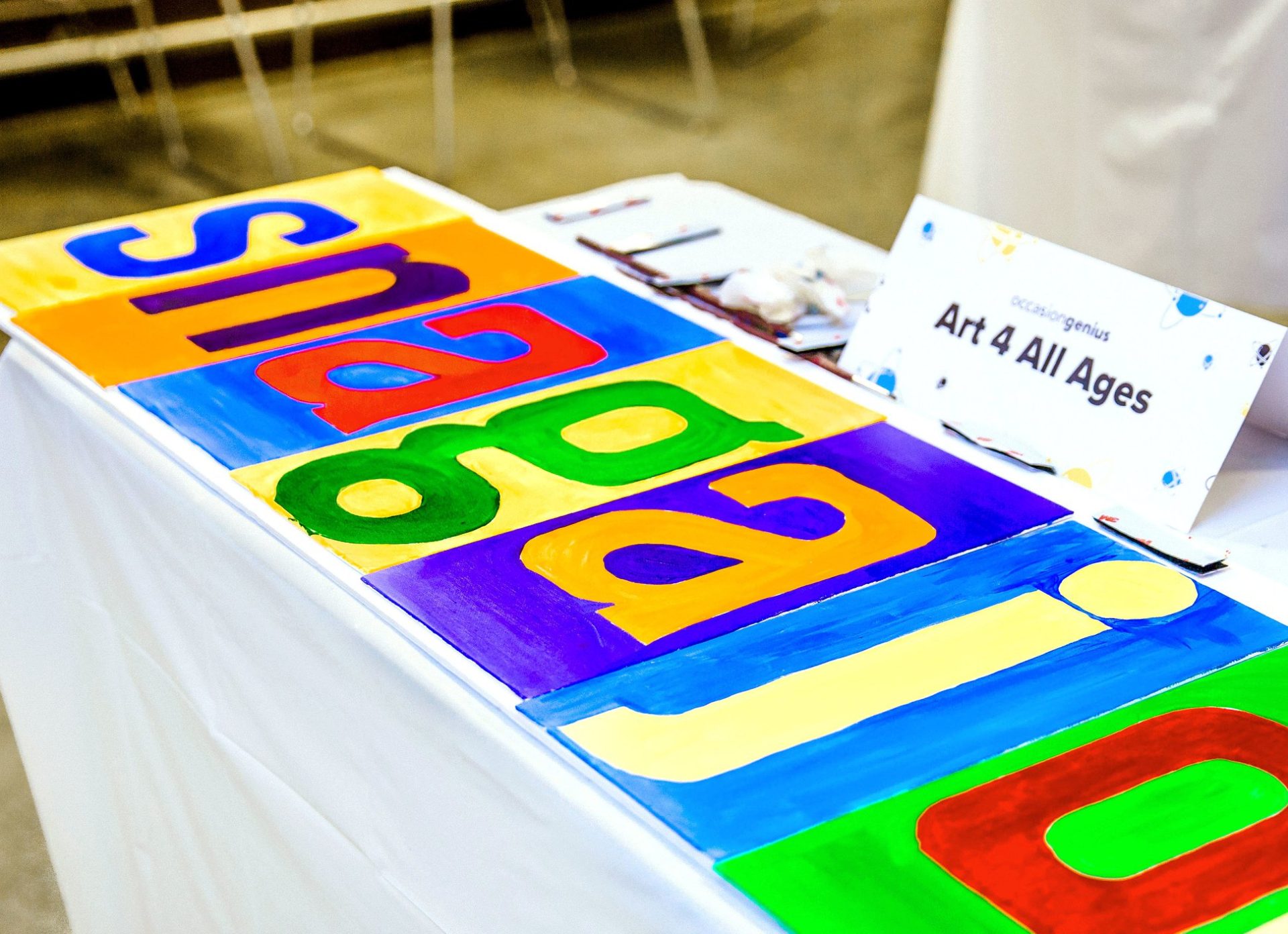 Creating Loyalty Programs
Before the onset of the pandemic, this startup was aiding brands to establish themselves through the power of significant events. The company has evolved a technology 'Event Genome,' a list of events and festivals. The list is exhaustive and contains all the nitty-gritty. It includes logistics information and also the demographic appeal of the event. The information is valuable to online travel agencies and hotels. They can use this data to create loyalty programs based on past trips and stays.
As the travel industry around the globe crumbled, travel companies were racing to salvage anything. OccasionGenius CEO Nate Marcus told Skift that the situation is fluid and will improve in the future. One way was to identify loyal members and focus on their needs. The result was surprisingly pleasant, with consumers even extending their stay. All this was made possible due to the accurate data provided by Event Genome.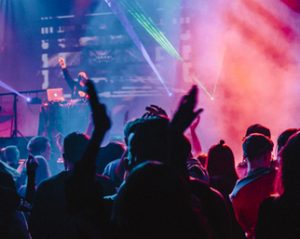 Future Deluge Of Demand
The companies are working overtime with travel agencies.  They are preparing a list of travel-worthy annual events that can attract travelers. Sometime in the future, people will be coming out of lockdown and raring to travel. One can go to Tokyo to witness the cherry blossom season in spring 2021 or some other event.
The world has been in a lockdown, and the pent up demands will explode sometime in the future. Travel companies can take advantage of the future boom by making suitable preparations to fulfill the requirement. The data and prospects that travel companies obtain from OccasionGenius' tech is their property.
What do you think about it? Please give your comments in the box below.