A single mom and Uber driver in Memphis just wanted to do her part to help others during the pandemic. Now, thanks to a famous celebrity, she's been rewarded handsomely for her generosity.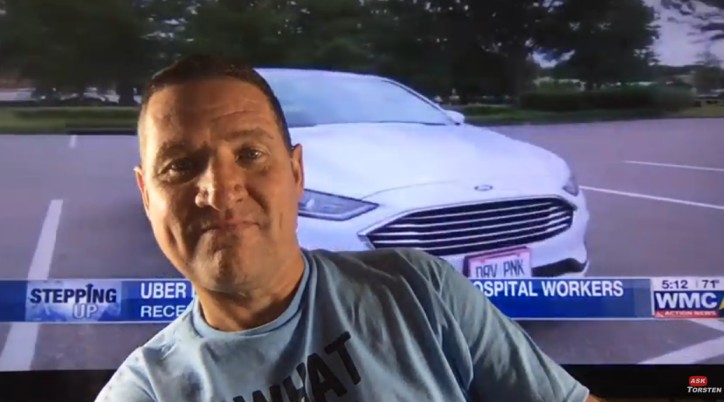 When Tammy Smith gave an exhausted nurse a ride home a couple of months ago, she then felt inspired to show her gratitude. So she started buying and delivering meals to frontline workers.
Good Samaritan Uber driver showing her appreciation for exhausted doctors
Within the last two months, she has delivered thousands of lunches and dinners to exhausted doctors and nurses at her local hospital. Up to 60 meals on some days. She started raising money so she could deliver even more, which resulted in countless amounts of dollars contributed and 3,500 meals dropped off every day for nearly three months.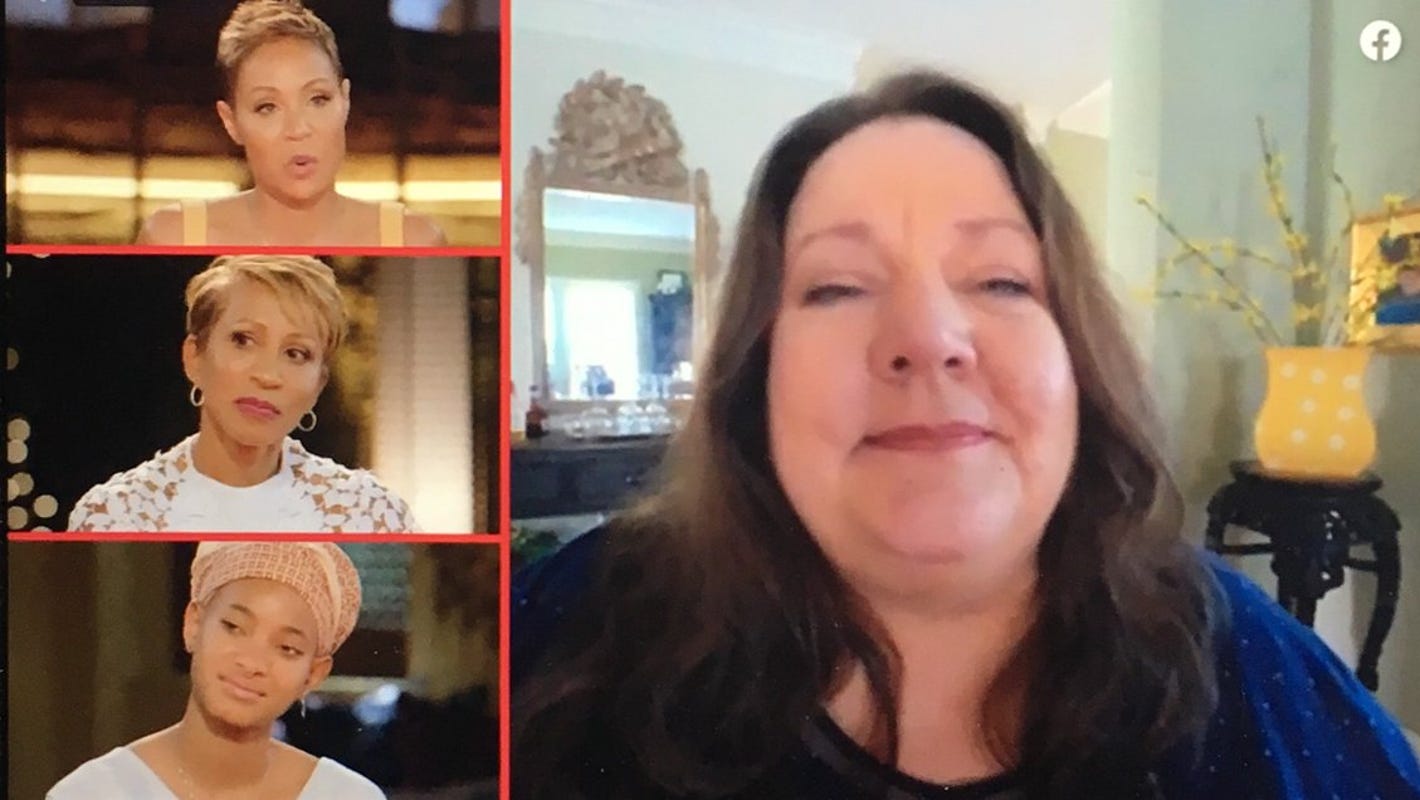 On Mother's Day, the mom of two was invited to be featured on Jada Pinkett Smith's web show, Red Table Talk. She was happy to be getting more attention for her cause. However, what happened next was more than she could have dreamed of.
Jada Pinkett Smith rewarded Tammy Smith with a new car
The actress and wife of Will Smith wanted to give her a special donation. "We should purchase for you an eco-friendly car. A brand new one…for Mother's Day," Smith said.
"I have never known such generosity in my entire life," Tammy told WMC News 5.
In March, when the stay-at-home orders began in Tennessee, Tammy's rideshare business took a significant hit. Her car troubles made things even more uncertain.
"Kind of like a box of chocolates I never knew what I was going to get when I started the car," Tammy said. She expects the better fuel economy of the new car, purchased by the Smith Family Foundation, will help her get back on her feet more quickly.
Meanwhile, Tammy is still putting others first, making deliveries every night. This is a great example of one person doing good and it spreading to more and more people.