As the current pandemic continues to sweep across the country, it has put increased pressure on first responders. From doctors and nurses to firefighters. One Good Samaritan Sean Penn is once again mobilizing his team of volunteers.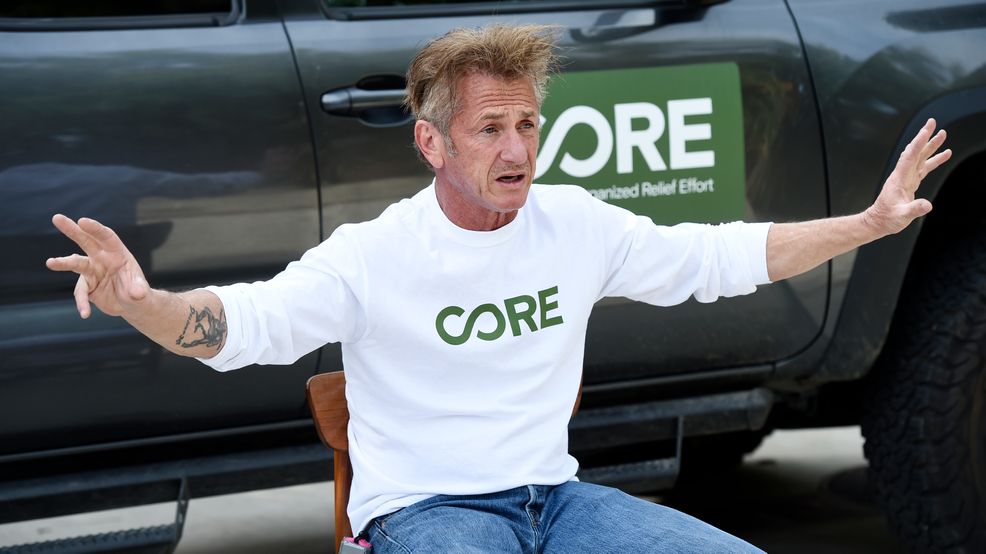 Doing Good Sean Penn is doing what he can to help out overworked firefighters
THR reported that Penn is the founder of the nonprofit, CORE. Penn and his crew previously mobilized his team to rebuild Haiti following a massive earthquake. His CORE team is still there, with 150 people helping the local communities.
Penn and CORE are doing good now for the United States, by providing testing for COVID-19, free of charge. The nonprofit has already completed 530,000 tests in communities across the U.S. Their goal was to free up firefighters so they can get back to their regular job.
Good Samaritan Sean Penn was able to expand his operation outside of LA thanks to Gov. Newsom
Good news, the operation was approved by LA Mayor Garcetti and Governor Gavin Newsom, so they expanded to other cities across California. Penn appeared on a video chat with Jimmy Fallon, talking about the massive project he is undertaking. "The Los Angeles fire department had already set up several of these [testing] sites, but they were populated by firefighters, meaning that those firefighters would not be available to do their traditional duty," "There was about 25 firefighters operating those sites, now the sites are manned by between 25 and 70 CORE staff [per site]."
While CORE is providing testing across California in cities like Bakersfield, Oakland and Napa, they have set up sites in Atlanta, Georgia, New York City, New Orleans, Detroit, Chicago, and recently the Nation of the Navajo.  Sean Penn is known for doing good and has been a longtime activist. To support those who are protesting, he has set up a mobile testing site for protesters in Washington, D.C.
Its good to see those in high places with plenty of money offer their time and service to those in their community. Share your thoughts in the comment section below.