CNN reports that a volunteer sewing group stitched and distributed 55,000 masks to vulnerable communities in the past three months.
Kristina Wong is a well-known actress and comedian known for her one-woman shows. The artist was in the process of starting a new play when the pandemic hit the United States. However, Wong decided to make the best use of the lockdown. She traded the stage with a sewing machine to make masks to communities in the high-risk category.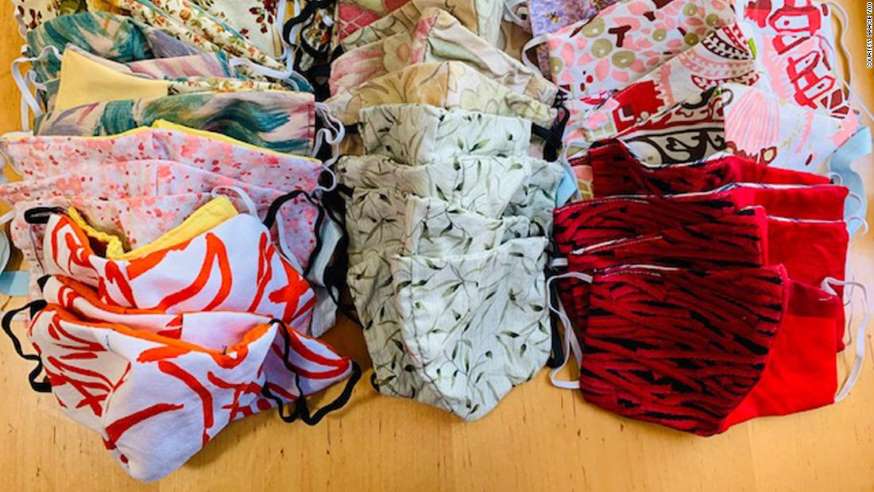 Convert Loss Into Something Productive
Wong was to tour all over the country before the pandemic hit the nation. The tour postponement hit Wong financially; she did not despair. Wong decided to change the loss into doing something productive. Thus Wong hit upon the idea to make masks for the underprivileged.
Talking to CNN, she said, "I'm not going to be depressed the way I was after 9/11 or during the recession in 2008. I'm going to do stuff. I'm going to stay busy. And I'm going to fix other people's problems.
When Wong decided to make masks, an acute shortage was there of raw materials. Fortunately, Wong had a vast inventory of scraps of fabric. They were leftovers from the stage props which Wong made herself. Wong had learned to use the sewing machine when she was in sixth grade.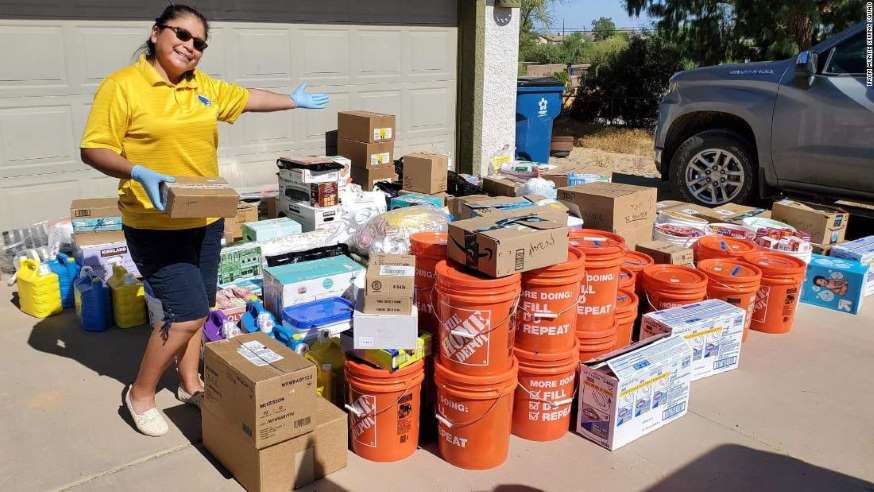 Wong made the first mask on March 20th and posted it on her Facebook page. She wrote-"'If you are immune-compromised or don't have access to masks, I'll make you a mask. Just reimburse me $5 for postage."
'Auntie Sewing Squad'
There was a deluge of requests. The demand far surpassed the masks which Wong was preparing. She posted a plea for help, and many helpful souls immediately answered her appeal. Thus 'Auntie Sewing Squad' was born. It started with just 26 people and swelled into 800 sewers across the country.
The aunties are focused on serving the community affected excessively by the pandemic. It includes farmworkers, immigrants, and Black and Brown citizens. There are countless ways to do good for others. Even when your life is interrupted, you can turn it into something good.