Great brands do big things to remain in the perceptual field of the consumer. Branding and positioning effort apart, it is the messaging that makes any campaign successful.
Coca-Cola, the global beverage major, has started a campaign titled "Ummeedo Wali Dhoop", meaning rays of hope, to celebrate the ability of the human spirit to overcome all challenges.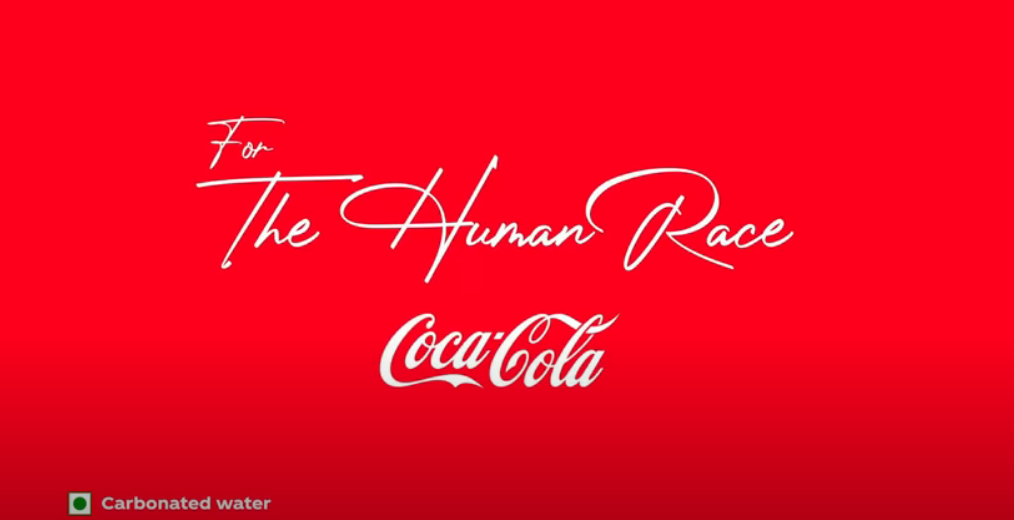 The company released a series of short films highlighting human perseverance through stories of real-life heroes. They want to show how the brand is there to boost the spirit.
A Little Beyond Marketing
When the world is struggling with the health care crisis and people are feeling down, it is important for companies to help boost their spirits. Front-line warriors and first responders are playing a key role in keeping everyone safe. Coca-Cola has devised innovative messaging to achieve the dual goal of effective brand association and social responsibility.
Shrenik Dasani, VP Coca-Cola told the Exchange4Media that the company attempts to share an inspiring, optimistic message with people. And collectively reaffirm its unshakeable faith in the resilience and power of the human spirit. He said this after emphasizing the current mood of doom and gloom.
In Glory of Front-line Warriors
Aptly titled as #ToTheHumanRace, the campaign started with an inspiring short film. The idea was to salute all those who are working day and night to keep things moving when the world is at standstill.
"The campaign is a small expression of our gratitude to all those individuals, who acted as living proof of that resilience," the portal quoted Dasani as saying.
The man behind the anthem is Prasoon Joshi, the CEO of McCann and World Group chairman Asia Pacific. The campaign is a part of the larger campaign saluting unsung real heroes from across the country.
There is no doubt human spirit will also prevail. But in due course, everyone must come forward to thank those who are making it possible for all to keep on fighting. Just a gesture of love and kindness is more than enough to bring a smile on tired faces.
Coca-Cola and more companies have stepped out of their comfort zone to help their consumers during this hard time. They are doing good by highlighting the resolve of the human spirit through these short films. Anything to lift the spirits of those impacted is doing good. Next time you drink a Coca-Cola product, remember the good they do and go do some good of your own!!