Imagine the sense of joy when you get appreciation from millions of unknowns for your good deed. Especially when it is unintentional and unconditional. This is a story of Lenin Gutierrez, a barista in San Diego Starbucks, who refused to serve coffee to a woman who wasn't wearing the mandatory face mask. People came forward not to applaud his act with over $30,000 in tips.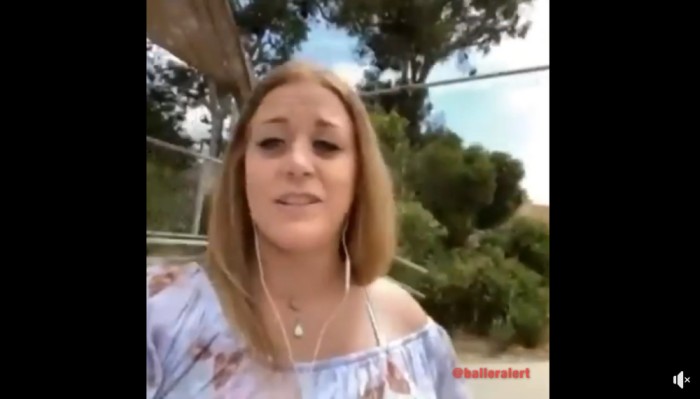 No Mask No Coffee Glory
The woman named Amber Lynn Gilles went on Facebook to criticize the 'no mask no coffee' act of Lenin. But it backfired when people started appreciating the young fellow's act of doing good, the Washington Post reported.
With over 100,000 reactions and comments and over 50,000 shares, Lenin became an overnight sensation. He stood ground, despite knowing the fact that this could cost him his job.
Unfortunately, the messages posted by Gilles that read, "Meet Lenin from Starbucks who refused to serve me cause I'm not wearing a mask. Next time I will wait for cops and bring a medical exemption" wasn't in good taste.
Nothing Personal, But Social Responsibility
Everyone knows that wearing masks could cut the risk of the spread of the virus significantly. Not just for themselves but for everyone else who comes in contact. Since, San Diego county made it mandatory to wear a mask when in public, businesses are encouraging people to follow the guidelines.
Since Lenin's act echoed the same, people endorsed his act on social media and expressed willingness to reward the great soul.

"I don't blame the kid behind the counter. They need to follow the rules that they are given," the daily quoted one of the users who posted a comment.
Seeing the support for Lenin, an unknown man Matt Cowan decided to start a virtual tip jar on GoFundMe. The title was "Tips for Lenin Standing Up To A San Diego Karen."
Interestingly, in just three days the page managed to raise over $32,000 and it continues to increase. All this to honor the act of Lenin.
It is a great sign that shows there are a lot of good people out there who are more than willing to help those who need support. It is all about being observant and taking initiative all while using common sense. Do Good – no matter what it looks like.