Even a small act of kindness can go a long way. During the day, we often come across opportunities for doing acts of kindness; however, trivial or insignificant, it is an act of kindness and will be accounted for by the almighty.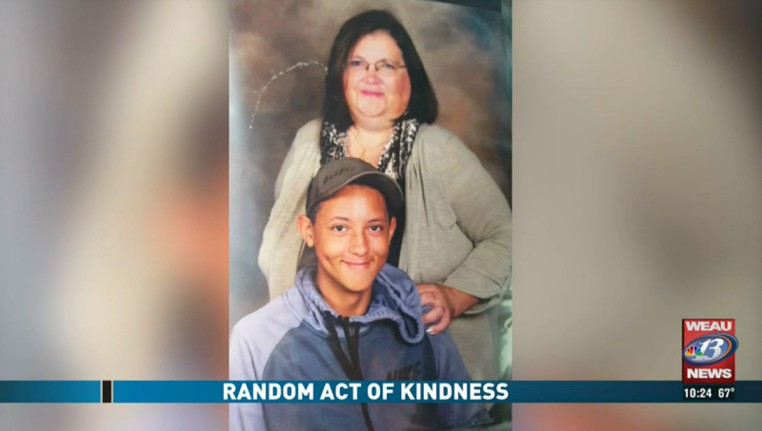 AJ Montreuil of Gilmanton is a 16-year-old teen and has suffered from type 1 diabetes for the last five years. Mother Rose Montreuil said that he was in safe hands, and the HSHS Sacred Heart Hospital in Eau Claire took good care of him.
Rose revealed to WEAU that diabetes-related complications forced the hospitalization of her son. Treatment at home was not possible. After arriving in the hospital, AJ realized that he forgot his phone charger.
Unknown Lady Came Forward To Help
For AJ, his cell phone was an inalienable part of his life, and he did not want to be staring at a dead Smartphone screen. So he messaged his Mom that he needed his phone charger because his phone battery was going dead.
Rose called Verizon Wireless store just across the street. Unfortunately, the store wasn't able to help her buy one over the phone. However, a bystander overheard the conversation and offered to pay for the charger in store.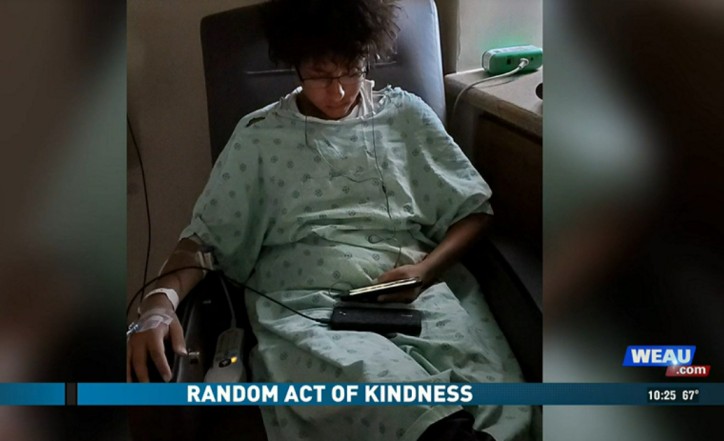 Doug Garrett, a Verizon Sales Rep said, "She said she'd take care of it and I said fantastic, and we ran it over to Sacred Heart so the young man could have a phone charger,"
AJ is not a stranger to paying it forward, and recently he paid for a customer's groceries at the store where he works.
"There are good people out there; she was such a nice girl. And just somebody to have that big of heart, to be able to do that, to think of it right off the top of her head," Garrett told WEAU.
Goodness begets Goodness
There are always opportunities to step up and do good.  AJ has a kind heart that always helps others. So God made sure that there is someone to take care of his needs. It is the gist of the story. Goodness always begets Goodness.