The health crisis has disrupted not just the sense of basic health safety but the socio-economic balance of the majority of the population.
Apart from the fight for survival through social distancing, the lockdown has made it difficult for families to pay water and electricity bills.
Louisville Water Company came forward with a program called "Drops of Kindness" to resolve unpaid water bills.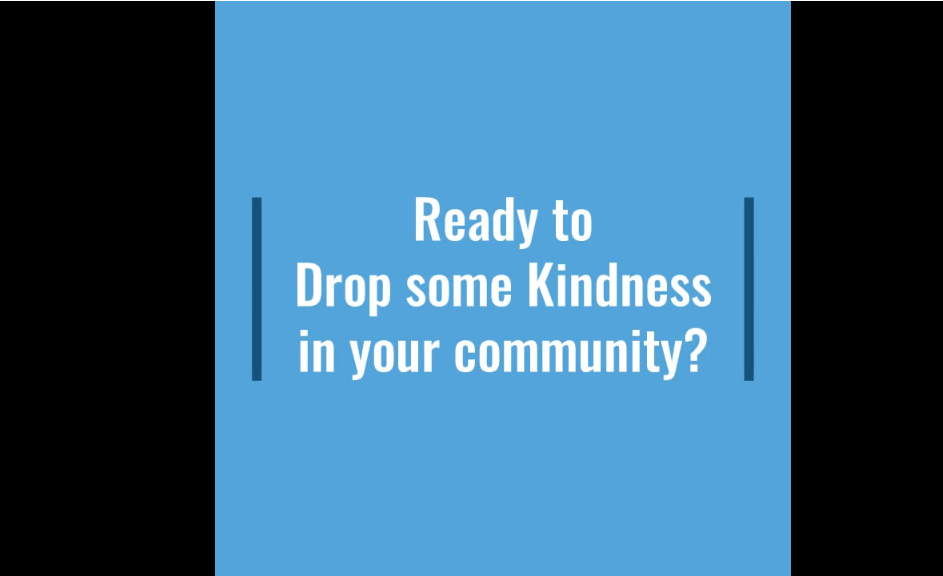 Every Drop Counts
Normally the company has 2000 customers with outstanding bills, but recently the number has jumped to 12,000, the Wave3 News reported citing a company official.
The majority of the new offenders are first-timers. One-third of the working class is out of work so LWC came up with a program to help out.
The Louisville Water Company is showing remarkable responsiveness to the problem. They are trying to resolve the issue through the 'Drop of Kindness' program.
"Drops of Kindness is Louisville Water's way of acknowledging this challenging moment in our history.  It offers a solution that can make a real difference."
Web3 News quoted vice president of communication and marketing Kelley Dearing Smith as saying.
Being Responsive
The core idea is to cut the financial obligation through customized Drop of Kindness program. The program is open for residents as well as businesses.
A customer service associate also makes a confidential call and solves the billing issue according to each situation.
Customers also get the freedom to choose payment options and assistance to connect with partner fund support facilities.
Water is the topmost priority, especially when one is living in isolation and struggling to remain safe. Although the water company is ensuring no disruption in water supply, it is the responsibility of the government to make sure everyone gets enough water to stay healthy.
Louisville Water Company has taken notice of this problem. Knowing it won't last forever, they stepped up to do good for their customers. Everyone needs access to water as it is vital to life. Good job, Louisville Water Company, you are a do good company.