The ongoing health crisis and the mandatory social-distancing requirement has exposed the fragility of the health care system. The deadly virus has effected millions directly, but millions are suffering from other ailments and aren't getting much support.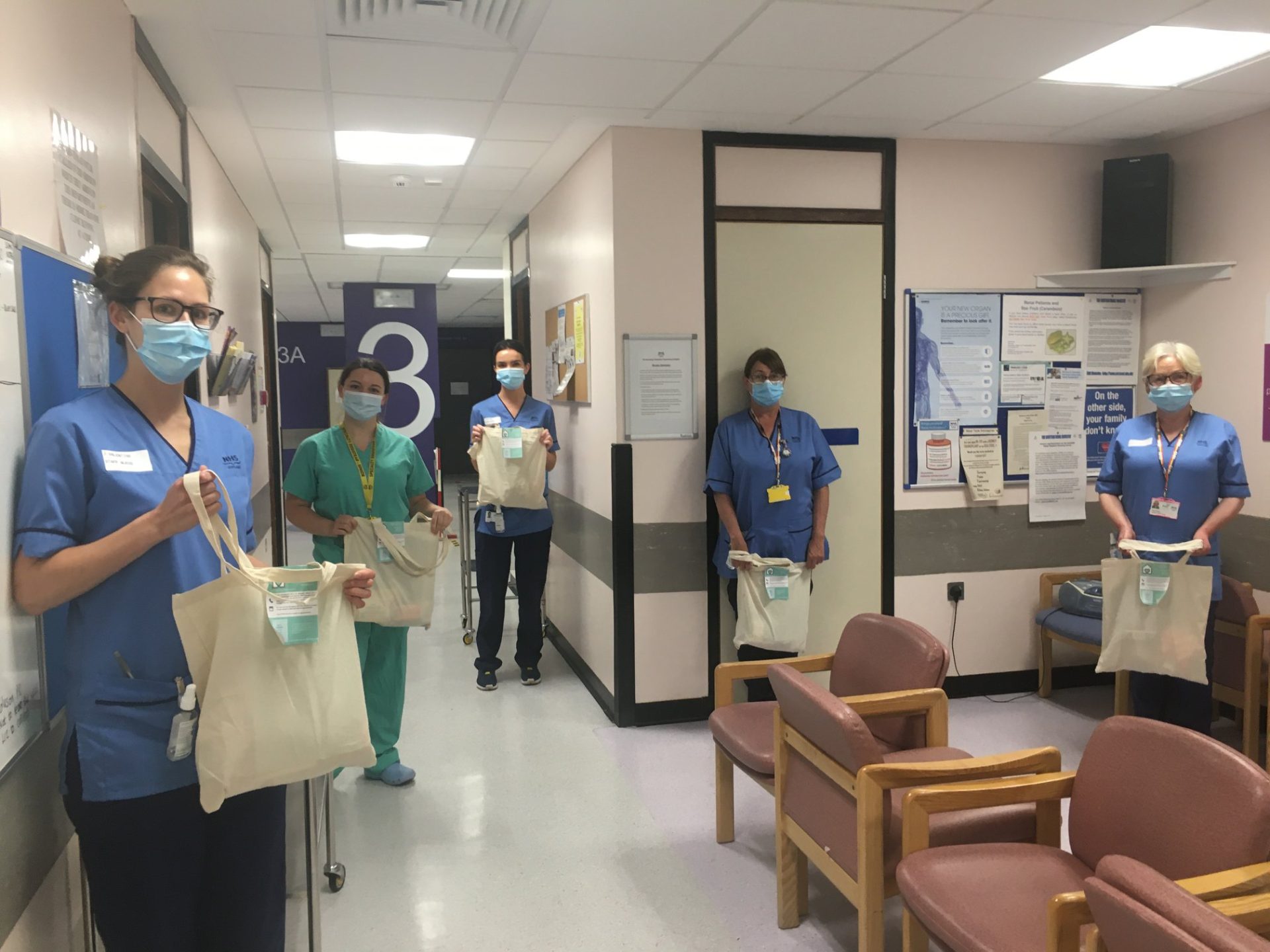 Thankfully, some organizations, like Alternatives Dundee, are doing good work by providing a 'bag of kindness.' They support and care for women who are facing challenges of miscarriages and abortions.
Care and Support of Kindness
Stay at home guidelines and isolation is making it extremely difficult for pregnant women to cope with stress. Experts believe that forced isolation could trigger anxiety, resulting in more abortion and miscarriages.
Alternatives Dundee created a 'bag of kindness' comprising cozy socks, activity books, and snacks for patients as well as health care professionals. Visualizing the challenges of stress women might be facing due to pregnancy loss.
"This has been the best project ever, it has been really nice to be able to do something for people." The Evening Telegraph quoted the center manager of Alternatives Dundee, Rachel Macdonald as saying.
Since several people are attending appointments on their own, the group created a package to spread joy through acts of kindness.

A Little Beyond Counseling
Women going through pregnancy loss is very stressful. The 'bag of kindness' has been designed to help those women cope with stress. Snacks, water, activity book, stress ball, and some lush products are also there to help them de-clutter the mind.
Physical challenges are a reality of the day. Any help to manage mental stress could be a great help to mitigate the pain of termination.
Showing a little bit of compassion and sense of togetherness helps in healing and recovery. It is not about big or small, even hand-holding could do wonder. You can also do this kind of act of kindness and make a meaningful contribution to your society. Take the challenge and help out those you know that are going through a tough time. Do good-it's in you!