John Torres is a retired city Department of Education. Post-retirement, he is a United Federation of Teachers part-timer. John has another exciting and good job- helping stock local food pantries at Project Hospitality, Our Lady of Good Counsel, and St. Peter's Food Pantry.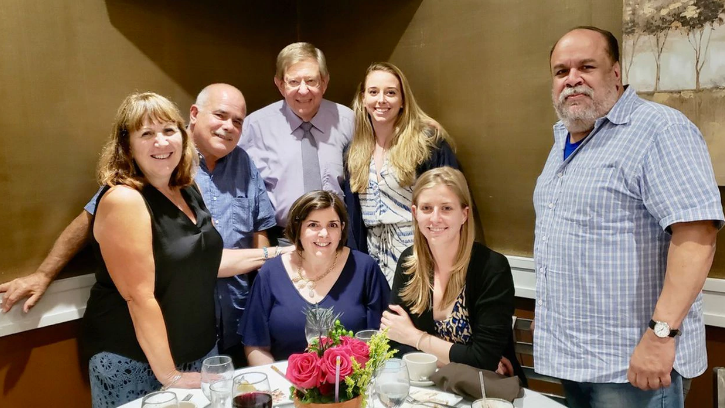 John Torres spends most of his time recruiting friends and associates to help stock local food pantries. The present pandemic had depleted domestic food pantries stocks in New Springville. John joined hands with Angela Mascia Millan, a member of the volunteer staff at St. Peter's Pantry. She told him about the ongoing needs of the Parish community.
Serving Humanity
John launched a new venture and roped in his former colleagues and friends – including Millan. He chipped in with $2000, and others also contributed generously. They raised $6,000 and donated to Project Hospitality, Our Lady of Good Counsel, and St. Peter's Food Pantries.
Talking to silive.com, Milan said, "As we are blessed with generous donations from other sources, I am happy to say that the St. Peter's Food Pantry is well stocked and will continue for the months ahead. It isn't the first time that Torres has come to the rescue."
A known Do Gooder
Doing good has been a part of John's psyche. When a devastating hurricane hit Peurto Rico, John gathered his friends and colleagues and urged them to donate generously for the affected people of the nation. He also made regular trips to Cuba, carrying school supplies and necessities for teachers and students.
Serving humanity in distress is the soul of Christianity, and it is people like John Torres, who serve as the pillars of faith. As the lord says, "Whoever serves me must follow me; and where I am, my servant also will be. My Father will honor the one who serves me."