2020 is a crucial year for the country, as it is an election year. As such, it is important everyone exercises their right to vote. The National Basketball Association's Atlanta Hawks is making sure people can do that.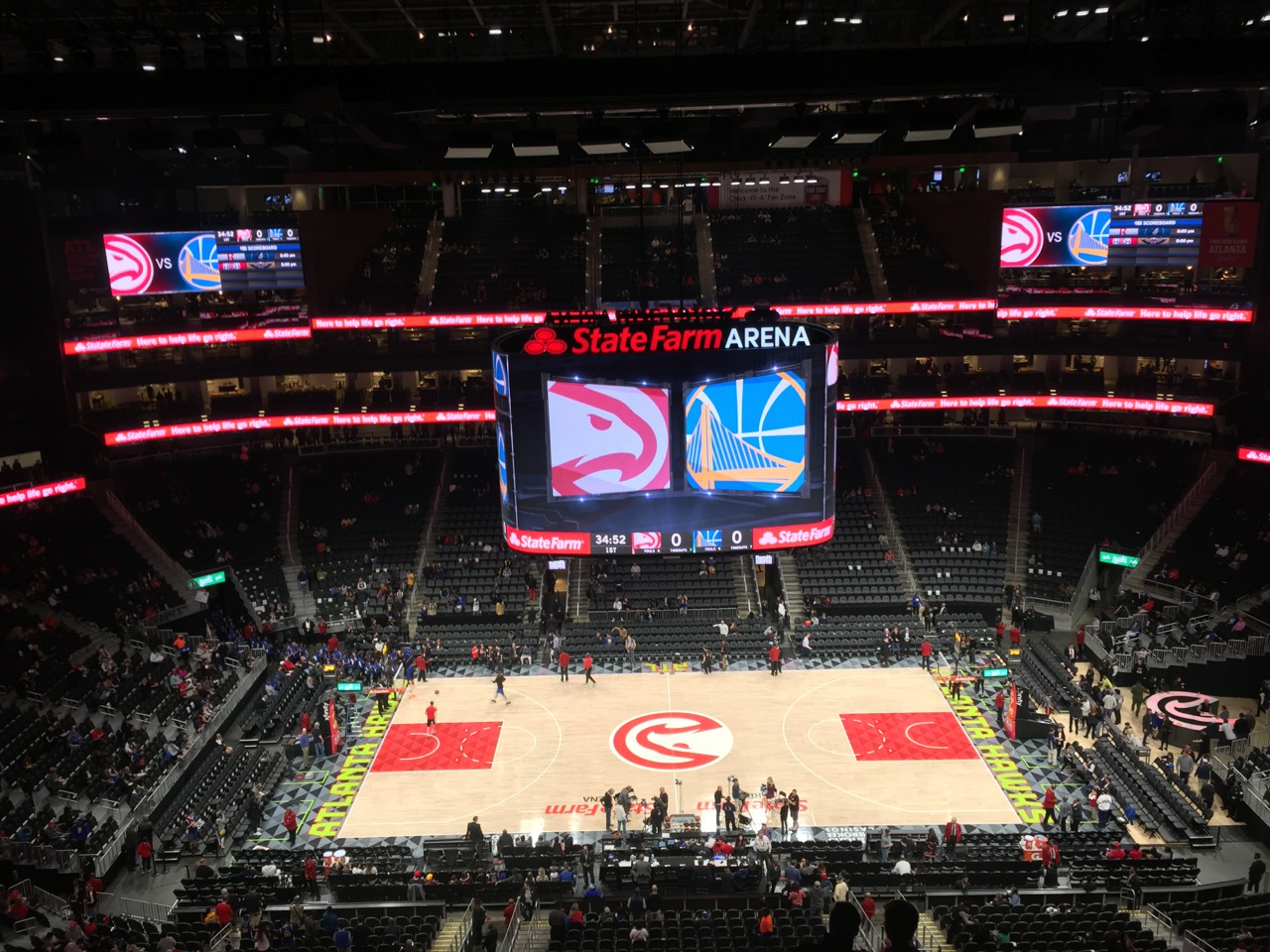 Atlanta Hawks offering their arena as a polling place
The pro basketball team is doing good, having donated their arena to create Georgia's largest voting precinct. The arena will allow people to come vote while practicing social distancing as they move through the lines to vote.
The arena will first be used for voting on August 11, for a runoff primary election. The second time during the General presidential election on November 3. ESPN reports that the good Samaritan team looked for ways to support their community after the recent Black Lives Matter protests that erupted downtown.
In a team press release, arena owner Tony Ressler said: "When our ownership group purchased the Hawks & State Farm Arena five years ago we were clear that we felt it was our responsibility to make sure the organization was an important civic asset to the city of Atlanta."
The large size arena is perfect for accommodating social distancing requirements
With voting machines being set six feet apart from each other, the arena is the perfect place to hold voting. Moreover, the arena has large areas of open spaces, suite rooms, and more. If social distancing is necessary by election day, the arena is the perfect facility to hold voting. Especially, right now, the large court, concourses, and spare rooms will help make the voting process easier.
The good news is that the Hawks will also be paying 300 faculty workers to provide support on election days and offering their parking lots for those who will be voting. Along with Atlanta, several teams have followed in their footsteps, including the Detroit Pistons and the Milwaukee Bucks. One advantage of having it at the arena is it nearby one of Georgia's mass transit stops.
Its good news that NBA teams understand the need to ensure people have the opportunity to vote while staying safe. You can share your thoughts in the comment section below, we would love to hear of more good people are doing.