When social-distancing and isolation are the norms of the day during a health crisis, it is painfully stressful and emotionally draining to travel. Studies point that a small act of kindness, even a smile or greeting to show togetherness, is highly effective in reducing stress and anxiety.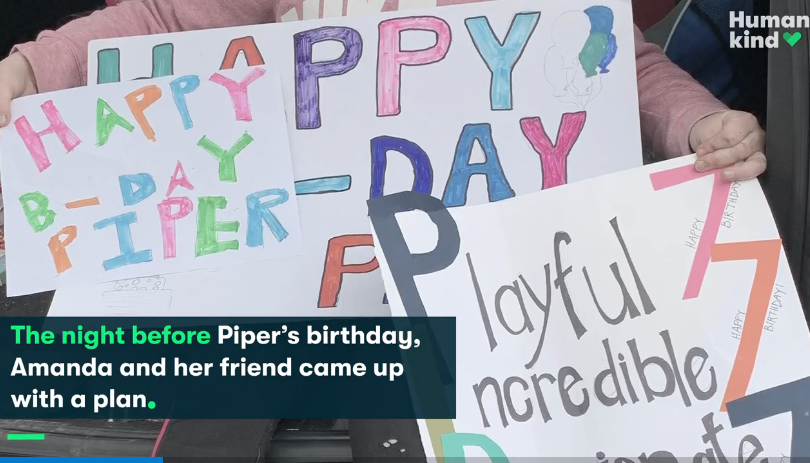 Doing good is not limited to helping someone directly. But being compassionate and open in sharing kind words and gestures. Your act of kindness can make you an unknown source of stress reducing the joy of fellow travelers.
Science of Kindness
The best thing happening across the world is that despite the threat of the deadly virus people are now more expressive about love and care. A survey conducted by US-based Dignity Health revealed the stats. It shows that over 75% of travelers are doing something kind to make fellow traveler's day better.
Interestingly, scientific studies suggest that this kind of emotional connection helps in reducing stress.
The USA Today quoted Sara Whatley-Dustin, a physician from Camarillo, California, as saying. "Kindness also eases anxiety. Which is usually already elevated when we travel during busy times like the summer season."
Travel Angels: Making Journey Joyful
At times, when mobility is highly risky, employees of travel service companies are doing everything possible to make travelers feel safe. You can also do something good like Silvana Frappier, who helped fellow travelers on a Boston-Sao Paulo flight. Interestingly, crew members notice her act of kindness and as an appreciation upgraded her to business class.
"A flight attendant told me that they'd noticed my kindness and that they wanted to pay it back with kindness." The news portal quoted Frappier as saying.
In the current doom and gloom scenario, this kind of random act of kindness reignites hope that humanity does exist. Echoing the same, Mollie Krengel, a travel guide site curator and frequent traveler, told the news portal. "It proves the exact opposite of what is reported on the news each day. When you travel, you realize how wonderful people truly are."
The sense of togetherness is global and good souls are showing an amazing sense of unity. You can also be part of this by being more compassionate towards fellow humans and make them feel important.