Your skills make you great, and your initiative to give it back to society makes you a legend. Madison Keys, the 2019 Volvo Car Open winner, is doing everything possible to help eliminate educational inequality in the Greater Charleston area. After the March visit to Meeting Street Academy, she once again came to join the Credit One Bank Invitational as a captain of Team Kindness.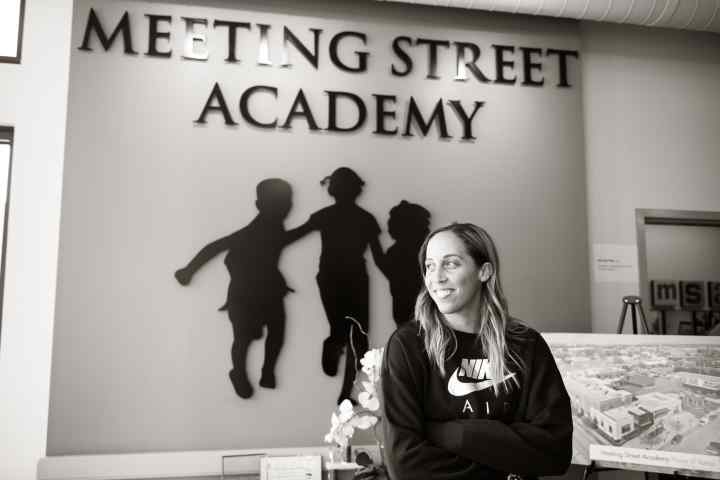 Kindness in Action
The flagship school network of the South Carolina City is running a program.  The initiative provides a ground to all so that the opportunity gap within the community could be closed.
Ben Navarro is the founder of the Meeting Street School and also the owner of the Volvo Car Open. He believes the opportunity gap could be eliminated with the participation of the athletic and academic community.
Highlighting the need for opportunity creation for everyone, Navarro told Tennis.Com. "Education is a great equalizer, and we're about providing education to kids that would be attending, let's call them failing schools."
The core idea is to mobilize community resources for students who fail to find seats in reputed institutions. Also to those who lack the resources and support.
Expressing pleasure over the participation of Madison and Tracy [Austin], Navarro told the portal that currently, over 1,700 under-resourced students are getting support under the flagship program.
Life Lesson: Kindness Wins
It is all about a positive mindset and motivation. Madison furthermore shared her experience of how hard work, practice, listening, and time management translates into success.
Austin, a former US Open champion, expressed satisfaction on visiting the school and said. "Those kids will go to college, and they wouldn't have normally had that opportunity."
Moreover, Dirk Bedford, the principal of the Meeting Street Academy, highlighted the importance of kindness in making this world a better place for all. Madison encouraged kids to have big goals and work hard to accomplish those goals. Above all, she also taught kids to seek opportunities to provide an act of kindness