The global health crisis has disrupted normal business operations, making remote collaboration a new normal. Almost all types of businesses are struggling to cut expenses as demands are at a historical low.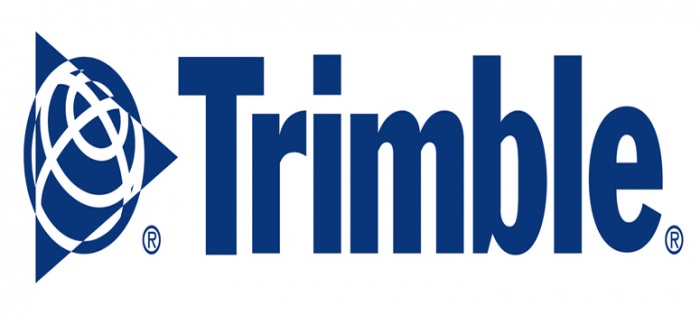 The best possible way to cut costs and boost productivity without sacrificing human resources is to improve operational efficiency. The sudden jump in user-base of Trimble Connect—a cloud-based collaboration platform- shows that businesses are using smart tools to manage resources efficiently.
Boosting Productivity for Survival
Collaboration is the simplest possible way to keep costs in check, and this is possible only when information sharing is made simple and easy. Trimble Connect, with over 100 million active users, enables easy access to the right data at the right time. It also helps businesses improve decision making and operational efficiency.
All great companies work hard consistently to boost operational efficiency and productivity. And during this health crisis, this becomes more important as companies don't want to sacrifice the workforce. The addition of 1.2 million new users on Trimble Connect in March and April itself shows that businesses are more than willing to do everything possible to remain aloft and keep their bottom line ticking, according to Technical Review Middle East report.
With over 80,000 design and construction project hosting and 58% jump in collaboration invitation, Trimble Connect is doing a great job of helping professionals adjust to the remote working model.
Tech Enabled Functionality
As economies are opening up slowly with stricter safety protocols, technology is making it possible to keep businesses and society functional. The post-lock-down world isn't going to be the same. Companies will need to adopt new technologies to be ready for the tectonic shift in work culture and environment.
To make it a complete collaboration package for designers and construction professionals, Trimble offers a 3D modeling solution of Sketchup. Interestingly, Sketchup witnessed over 41% jump in active users, since March, according to the report.
In this struggle of survival, platforms like Trimble is nothing less than the act of doing good for humankind. Cost-cutting is a reality, and companies have to find ways to do it smartly. The best possible way to do it humanely is to adopt smart techs to improve connectivity and data sharing.