Freedom to live a life of choice might be a reality for you, but for millions across the globe, this is still a dream. Millions fall in the trap of human traffickers and live a life of a slave, and in the modern context, it is call work-contract, with a jumbled web of pre-conditions.
Thankfully, there some organizations like International Justice Mission. They're doing good work of rescuing these victims and helping them live with dignity and freedom.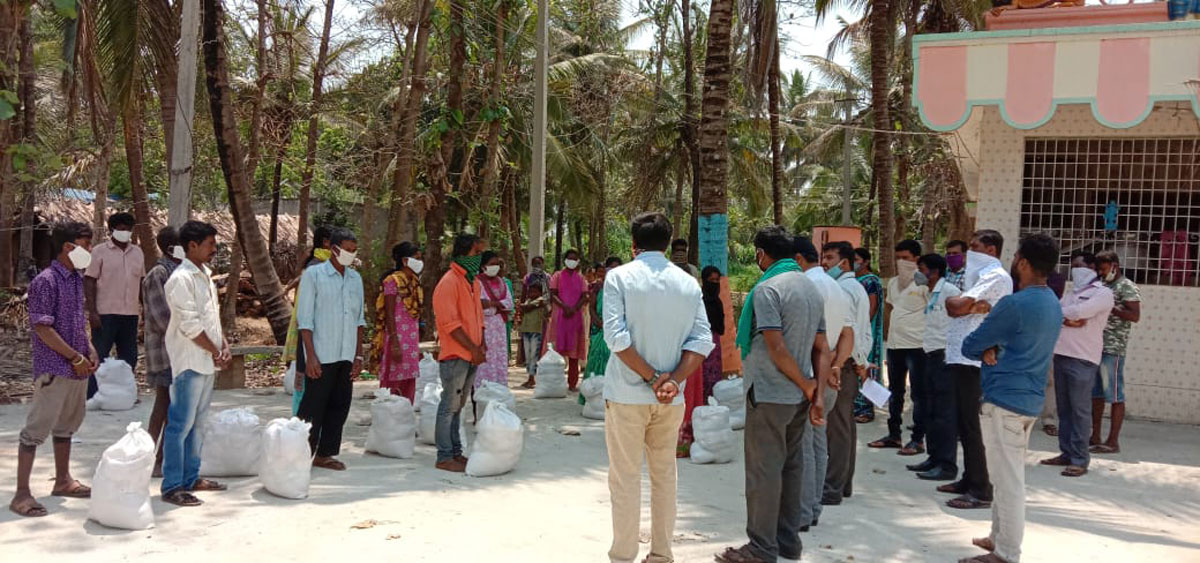 Rescue to Restore Hope
IJM, a global body dedicated to rescue and rehabilitate the victims of human trafficking, is doing a commendable job. Beyond rescue, the organization is working hard to reform the justice system so that modern-day slavery can be eliminated.
The non-profit body mobilizes resources to help survivors heal and restart a normal life full of freedom. Cassie (name changed) is a perfect example of the great work the organization is doing. Coming from a poor family, the 12-year-old girl fell in the trap of a cybersex trafficker and had to live like a slave for over five years until IJM managed to rescue her from the trafficker.
She was shifted to a "second home" where she learned to live a normal life.
Regaining Self
Human traffickers thrive only because there is a lucrative market. So, apart from rescue and restoration work, the main function is to strengthen the justice system to discourage trafficking.
"It is hard to pen how strong and courageous Cassie has been … and how she has found her inner strength and beauty in the process of recovery," Inspire More quoted social worker, Karen, as saying.
In the Philippines, IJM saved over 300 children from cybersex nexus. The team of volunteers trained over 7000 government officials to handle and control trafficking.
Slave trade might sound strange in the modern world, but millions fall in the trap of traffickers with no option to exit. Mode of flesh trade might have changed, but there is hope amidst darkness. This hope comes from hundreds are volunteers working day and night to rescue and restore children from cybersex slavery.