It is almost impossible to measure the emotional strength of a person who is ready to go the extra mile to help others. This becomes more difficult when you know that the person has deadly cancer and has minimal time.
Steve Edwards, a 40-year-old colon cancer patient from Cornwall, England, turned his struggle with cancer into an opportunity to spread awareness and help others affected by the ongoing health crisis.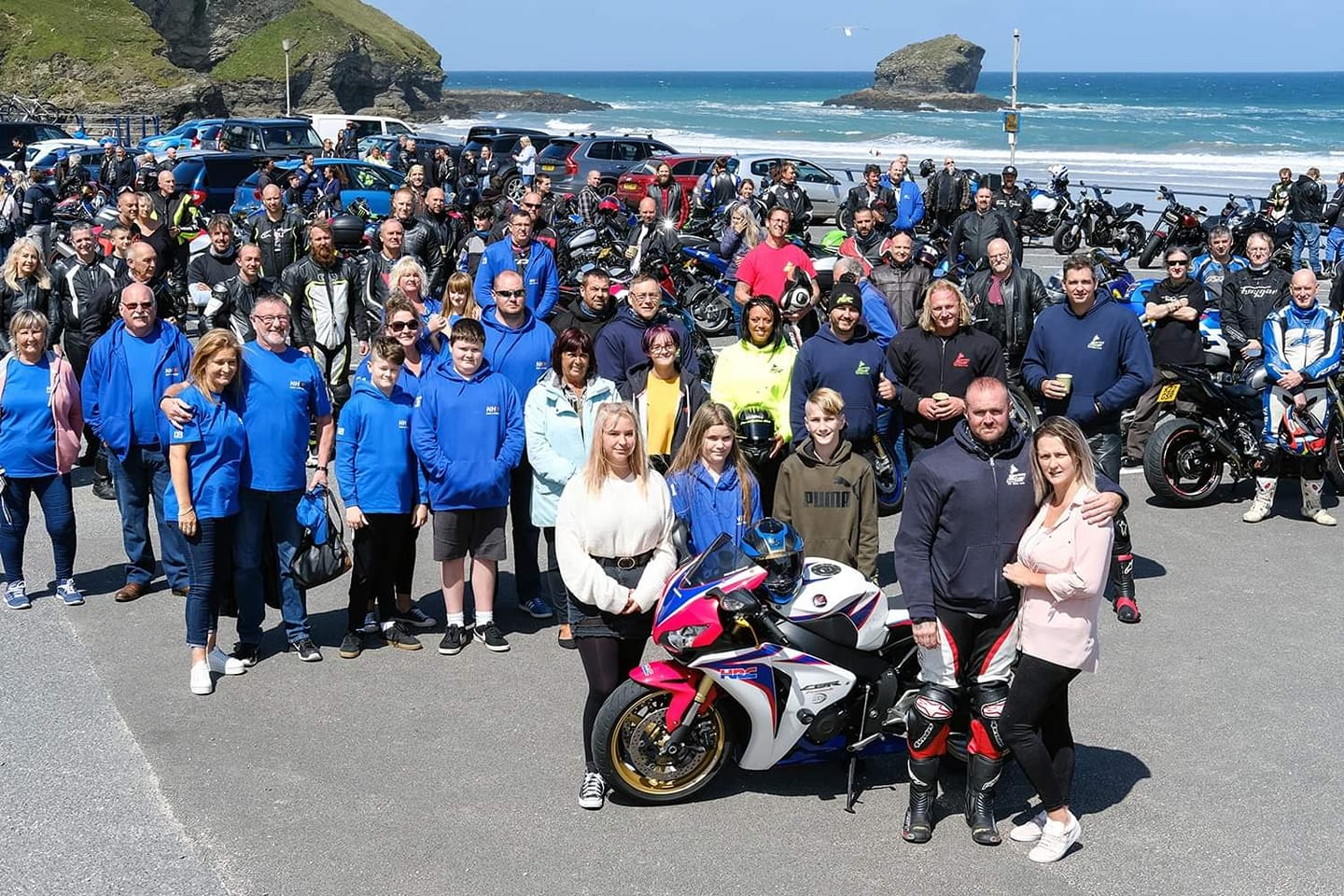 Redefining Kindness
The meaning of kindness might vary from person to person. A man with just one-year left to live, Steve Edwards, is redefining it by supporting the National Health Service (NHS) with a fundraiser.
Looking beyond his hardship, the passionate motorbike rider organized a charity ride from Land's End to John O'Groats. Although he wasn't expecting massive turnout. To his surprise, hundreds of bikers turned-up at meet-up point in Truro to support "NHS Ride 4 Heroes".
As a member of the 1000cc Motorcycle Club, he'd been thinking about organizing a charity ride from Land's End to John O'Groats.
Hundreds of members of the 1000cc Motorcycle Club from across the U.K. showed up on July 5. The gesture was to support him in his mission to help NHS.
Funding Joy
It is not just about being their wheel-to-wheel to support but contributing funds to support those who are struggling during the health crisis. He managed to raise $3,500 from the charity ride, according to the report.
"It's amazing, and it's more than I could ever ask for," the portal quoted Steve as saying.
Emphasizing the value of togetherness and community, he told the portal. "Psychologically, to have them around me allows me to lead as normal a life as I can at the moment."
Steve will undergo a scan next month, to know about the progress. Meanwhile, his friends and family members are doing everything possible to help him do whatever he wants to do for the cause of humanity. You can also be part of Steve's doing a good mission by donating for those who need it most.
Maybe, just maybe, you will be inspired to organize a fundraiser to help others in need. There are more than enough opportunities to do good by helping others. Raising money for those fighting cancer and other illnesses-now that's really doing good!!