Having dependable transportation is a must have for most Americans. I know for sure that I depend on my truck every single day in a big way. Matter of fact, I am not sure that I have ever gone without a vehicle since the time I bought my first car. In our modern society we would not be where we are today without vehicles to get us where we are going.
Vehicles have a big role
Take a minute to think about all of the things we use vehicles for. The list quickly gets pretty long. I would say that without cars and trucks our economy would not be in the shape it's in today.
We use our vehicles to get us to work, school, church, sporting events, and to just get places. Home is one of those places we don't really think about much, but we certainly use them to get us home every day.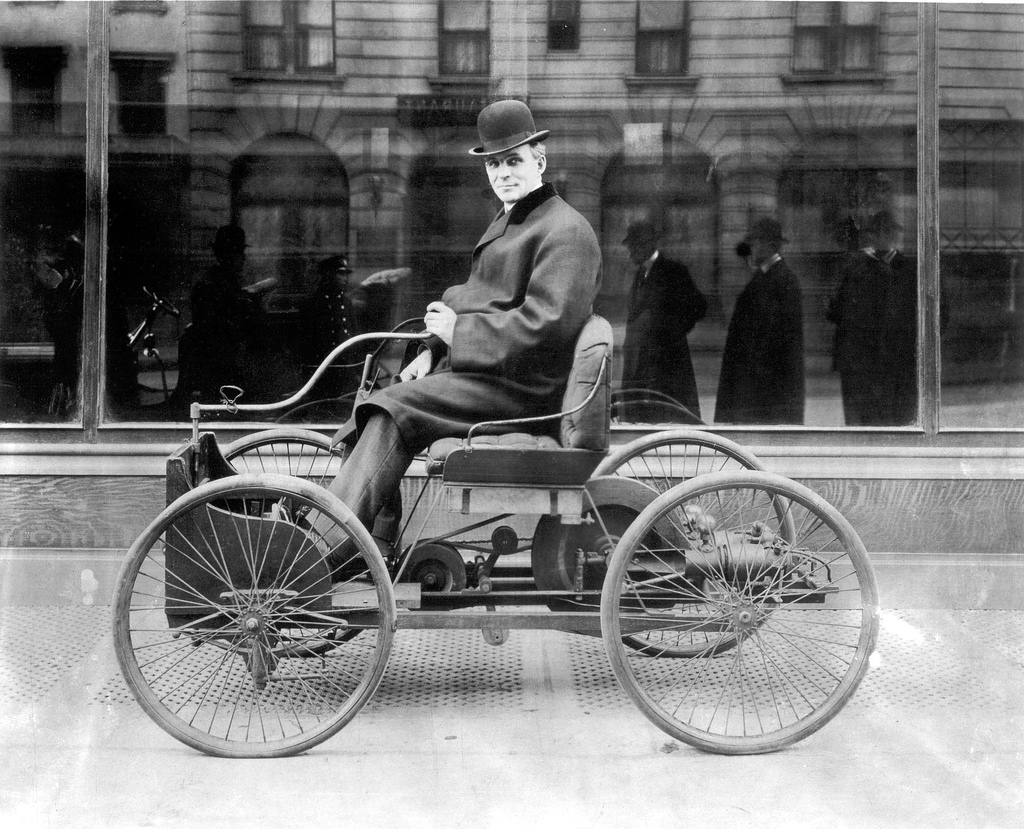 I'll bet that when Henry Ford built the first version of the car in 1896, he could not have imagined what it would become. Moreover, he most likely had no idea what it would eventually do for the world. Ford invented the car to give people an affordable means of transportation. Little did he know that his invention would impact so much more than just the way people get places.
Doesn't everyone have a car?
The statistics are pretty staggering when you look at them. The number of registered vehicles listed in the United States in 2018 was 279.1 million. In the same year the population of the US was 327.2 million, leaving 48.1 million people without a vehicle. Of course a large number of those live in cities and use public transportation, but nonetheless, there are lots of people without vehicles.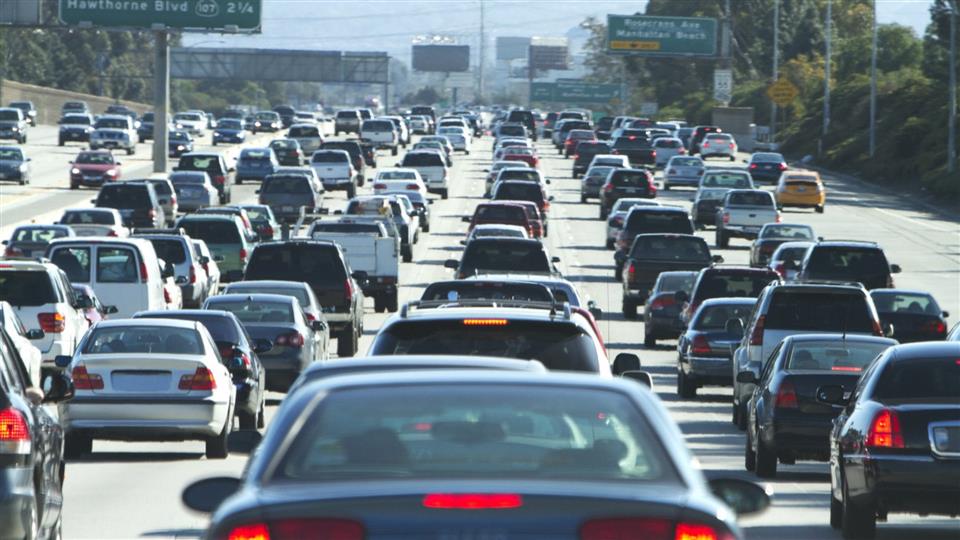 Wonder why that is? I would venture to say that some don't have vehicles by choice, while others are without because of extenuating circumstances. Could be they never had an interest in driving (I know a few people like that). Might be they never really needed to have 'wheels'- although I can't really grasp that concept (mid-west country boy here).
One specific reason might very well be they simply can't afford a vehicle. Cars and trucks are expensive. Not only to purchase, but to drive and maintain them. The average price of a car in 2019 was $37,185 according to Kelley Blue Book. I would say that could put a strain on many households budgets.
Fix'n em up and shippin' em out
Fortunately there are people in this world that have others needs in mind. There are literally thousands of groups and organizations that help the needy every day. Most of the time the needs that are met are for food or clothing. These needs are very essential for every day life.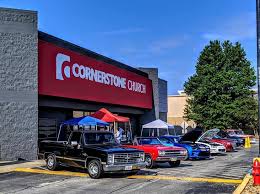 In one southern Illinois community a church and some of it's members are filling a different need. Cornerstone Church in Marion has started a ministry called 'Cornerstone Church's Garage Ministry'. This ministry repairs cars that are donated to the church, then donates them for free.
The church is located in a vacated 'box store' building that has a garage including service bays. This ministry started from a group of members that just have a passion for cars. The cool thing is that they are able to give back through this ministry while doing something they love.
Changing lives
Tony Almaroad is one of the lead guys at Cornerstone Garage. Tony says, "These families are in need to get to a job, doctor's appointment, and go to a grocery store. A lot of families in need are having to borrow from family members."
The group is looking for those who may have lost their vehicle somehow. Their hope is that by providing this service to those impacted they will be able to get or keep a job. The group says it's not just about providing reliable transportation, but about showing the love of Christ through this program.
"It's a lifestyle for me to be able to work on cars. It's fulfilling to be able to do it for the Lord, "said Almaroad. How cool is that! These folks are really doing good for those in need!