It seems like dealing with a harsh landlord is an issue that many struggle with. However, one landlord is breaking that stereotype in England.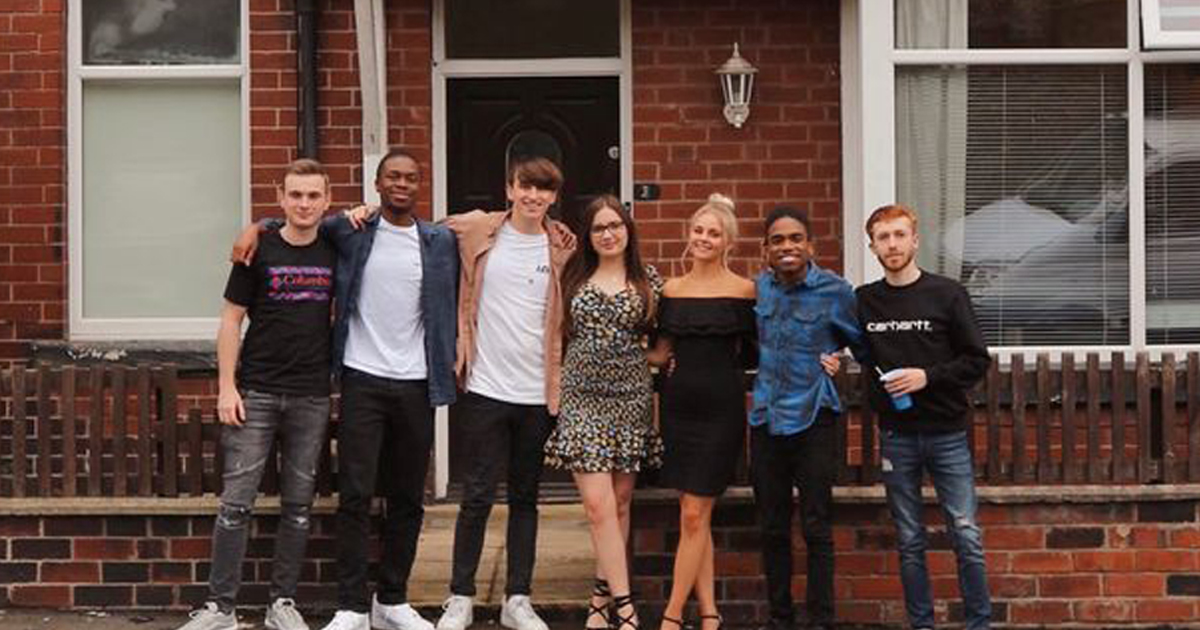 Good landlord gifting tenants with a bonus for keeping his apartment well kept
Seven students were renting an apartment together in Leeds, England. Right now, most people are struggling financially. One landlord found a way to help these students.
The Tab reports the landlord decided to return the deposits to each tenant as well as a 20 percent bonus. Moreover, one of the tenants, Maisie, a student at the University of Leeds, posted the text message that her landlord sent on Twitter. The caption read: "A nice student landlord!!! Love you, John." The posted ended up receiving more than 250,000 likes.
Fellow classmates not sure what to spend the bonus on
The text message read "As a thank you, I have added a small bonus of £50 to each of your deposits making it £300 and now the shops are opening again I hope you'll be able to buy yourself something nice," "You have all been excellent tenants."
The landlord said that the classmates have not caused any problems and looked after the property for three years. Maisie is surprised to see how many people liked her tweet.
Moreover, while she is dealing with negative comments from people about their landlords, she said it's important to show people that there are good landlords out there. Maisie responded to the comments saying: "Seeing some tweets about landlords and how they treat their tenants is a joke! This is real, me and my housemates lived in his property in Leeds for three years and without any issues really so I feel lucky."
It's good to see people actually taking care of things that aren't theirs, including a home. Have you experienced something similar, share your stories in the comment section below.