The people of Vermont are finding ways to beautify their state. The government is doing its part by instituting a ban on food waste. Residents and businesses can no longer throw food scraps into their trash cans.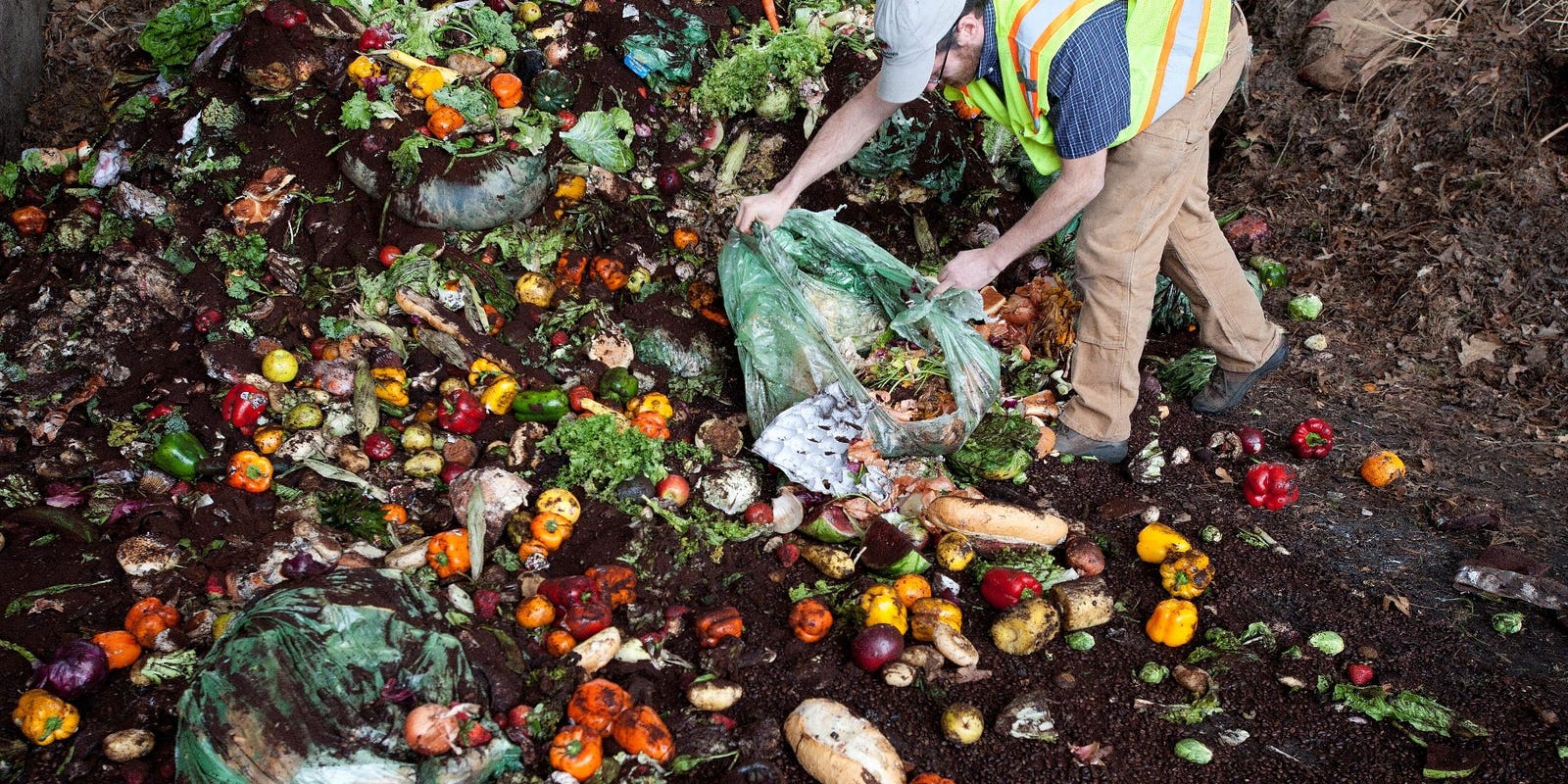 Vermont doing good by finding a way to keep the environment healthy
According to the State of Vermont's website, they explain the rule saying: "If it was once part of something alive, like a plant or animal, it does not belong in the landfill." The new law applies to individuals and businesses, including supermarkets.
The government is encouraging the public to compost and feed food scraps to chickens and livestock. By eliminating food scraps from the trash, it makes room in landfills and helps fight global warming. Vermont's Dept of Environmental Conservation environmental analyst Annie Bijur said, "When organic materials, food or plants, get into a landfill they give off methane which is a very powerful greenhouse gas, so we're trying to reduce greenhouse gas emissions."
Americans known for wasting food, which ends up in the landfills
According to a Penn State University study, American households waste 31% of the food they buy. The Department of Agriculture estimates that 219 pounds of food per person each year are being wasted. Moreover, it gets even worse when you account for what retailers throw away. Composting is a better way of getting rid of waste, because the food is exposed to oxygen, and in return blocks methane.
The good food waste ban is part of Vermont's recycling law that first passed in 2012. Moreover, the food waste ban was part of the recycling law introduced in phases. The state is also doing good by diverting any edible food waste to those in need.
It's great to see local governments doing their part in protecting the environment. Are you composting your food waste? Share your stories in the comment section below.