As the African American community continues to deal with the recent tragedies and racial injustice, companies are stepping up to be a voice for them. For example, one company in Milwaukee, Wisconsin, developed a unique coffee bean blend.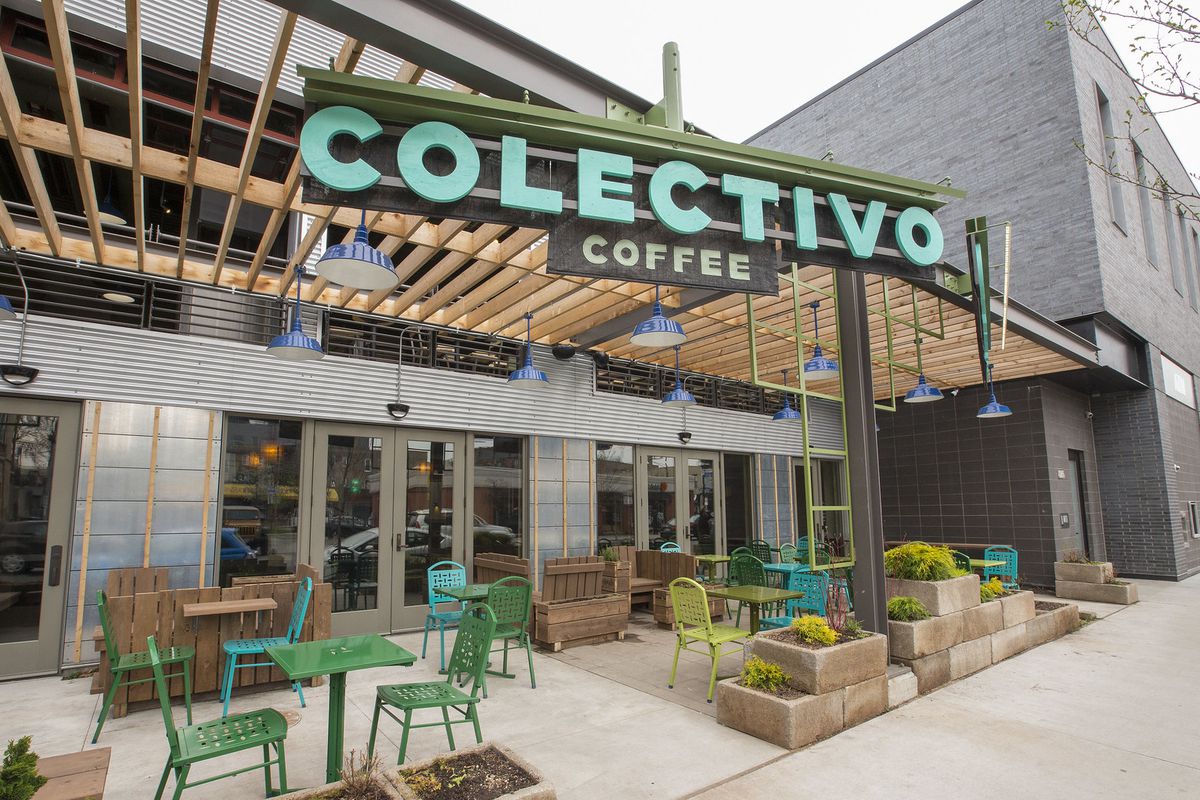 The coffee company doing good by supporting the black community
The good deed by Colectivo Coffee drew in a crowd as they offered up a roast that supported social justice. The Milwaukee Journal Sentinel said that Colectivo is best known for being involved in community issues. Brand Marketing VP Scott Schwebel says the company is all about the power of change. Moreover, that change came in the form of a coffee bag. The limited-edition blend sold out in only a week and brought in $43,000 for the NAACP.
The donation will make an immediate impact on the fight for racial justice and equality. They now want to increase their partnership with the NAACP to make an even bigger difference.
Colectivo wants to continue working with the NAACP in Wisconsin
NAACP Milwaukee Chapter President Fred Royal applauded the coffee shop, saying they really want to put some action behind their money. Moreover, Collectivo is one of a group of food and beverage companies in the area supporting Black-led organizations.
Colectivo wants to work with the NAACP on voting turnout, police reform, and business development for minorities. "When you look at a city like Milwaukee that there's a lot of work that can be done,​ and the more people who can participate, the more awareness can be raised for all of us," Schwebel said.
Moreover, one hundred percent of the sales from the "Unity" blend will go straight to NAACP chapters in Milwaukee, Madison, and Chicago.
It's great to see a business helping those in need and helping minorities fight for equality. Please share with us your stories or experiences in the comment section below.