The world is trying hard to find ways to control the spread of the deadly virus and bring the economy back on track. Thankfully, small and medium businesses are using technologies smartly to serve and survive.
Happy Milk, a Bengaluru-based organic milk supplier, is using WhatsApp Business to connect with customers. Their customers are mostly older people. Happy Milk uses the app to get orders delivered on time.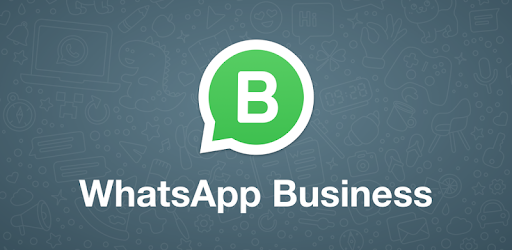 Delivering Happiness Through Technology
Thanks to digital evolution happening in India, people are using communication tools very effectively to buy goods and services.
"Ever since the lockdown was imposed, the conversations with our customers have seen a massive 40% raise." BusinessLine quoted Happy Milk founder Mehal Kejriwal as saying.
He is one of the 15 million WhatsApp Business users in India who are leveraging digitalization very effectively to keep business alive amidst the lockdown.
WhatsApp India Head, Abhijit Bose, told the daily, "Businesses could use WhatsApp Business at least to route customer queries and keep the lights on."
He highlighted the vital role played by digitalization technology and the lack of secure B2C engagement options during a health crisis.
Simplifying Consumer Connect
Akshayakalpa Organic Milk is also doing the same to connect with customers. Email and other app-based marketing aren't that effective. Zakir Sunasara, Lead Digital Marketing, told the daily that he uses WhatsApp for marketing purposes.
"Now, since people are at home, the conversations with our customers have increased. And opportunities for marketing engagements have also surfaced." the daily quoted Sunasara as saying.
WhatsApp Business is working fine with instant engagement and delivery model. But the company aims to customize it sector-wise to make it more user-friendly and effective.
"Offering a sector-specific feature is on top of our minds," Bose quoted as saying.
It is not just about small businesses, but big retail players like JioMart are joining hands with WhatsApp. They intend to make access to retail counters easy and simple. The only missing link is the payment features, which the instant messaging giant aims to integrate soon, once it gets regulatory clearance.