Businesses worldwide struggle to keep the balance sheet in the black. The story is not different in India. Weak revenue flow, triggered by consistently falling demand, forces companies to cut costs and human resources.  Godaddy has partnered with Ketto to make it easier for Indian businesses to raise funds. The idea is to help them survive and pass this phase of uncertainty with confidence.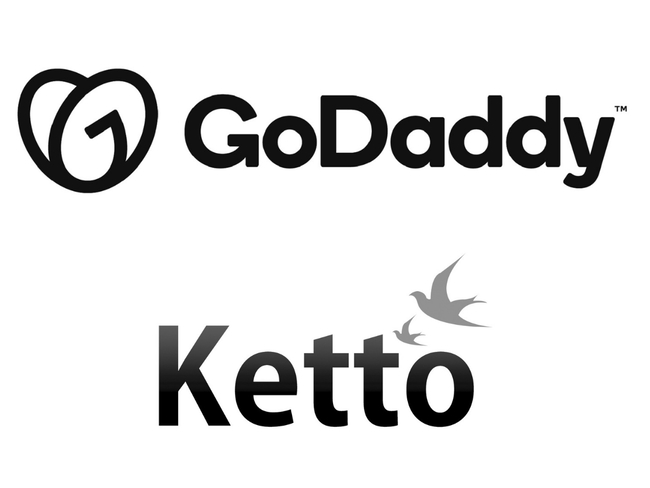 Partnering to Help Each Other
Tech major GoDaddy partnered with the crowd-funding platform Ketto to strengthen the local business ecosystem. The aim is to simplify the crowd-funding process. Then small businesses can raise funds to fund necessary business expenses.
The initiative allows companies with .in, .co.in, net.in, or org.in domain extensions to use Ketto platform to start a crowd-funding campaign. The Economic Times reported.
GoDaddy will evaluate the applicant company, and Ketto will provide the platform to eligible applicants to raise funds for free, the report noted.
"Ketto is extremely happy to partner with GoDaddy to help local small businesses in India raise funds safely and simply", the Business Daily quoted Varun Sheth, Co-Founder & CEO of Ketto, as saying.
Likewise, GoDaddy will also bear the fee expenses of businesses for combined funding of up to  20 million.
Helping to Sustain and Grow
Emphasizing the value of partnership under challenging times, Seth told the daily. The idea is to aid and enable medium and small businesses to grow and gain strength through simple funding.
Ketto also managed to raise over INR 100 crore to support the fight against the ongoing health crisis. Co-founder and Bollywood actor Kunal Kapoor told the daily a partnership with GoDaddy would allow Ketto to help many local businesses in India.
"It is also essential to assist them to the best of our capacity, helping them rebuild and re-establish their business identity." The daily quoted Kapoor as saying.
Furthermore,  Vice President of GoDaddy, Nikhil Arora, said the aim is to support small and micro-entrepreneurs.