Ryan Betancourt is a young Second Year High School student from Bushwick, Brooklyn. Ryan was suffering from Hodgkin's Lymphoma and went through five rounds of chemotherapy and is healthy now. He has a new dog, 'Shiloh Wish", by his side.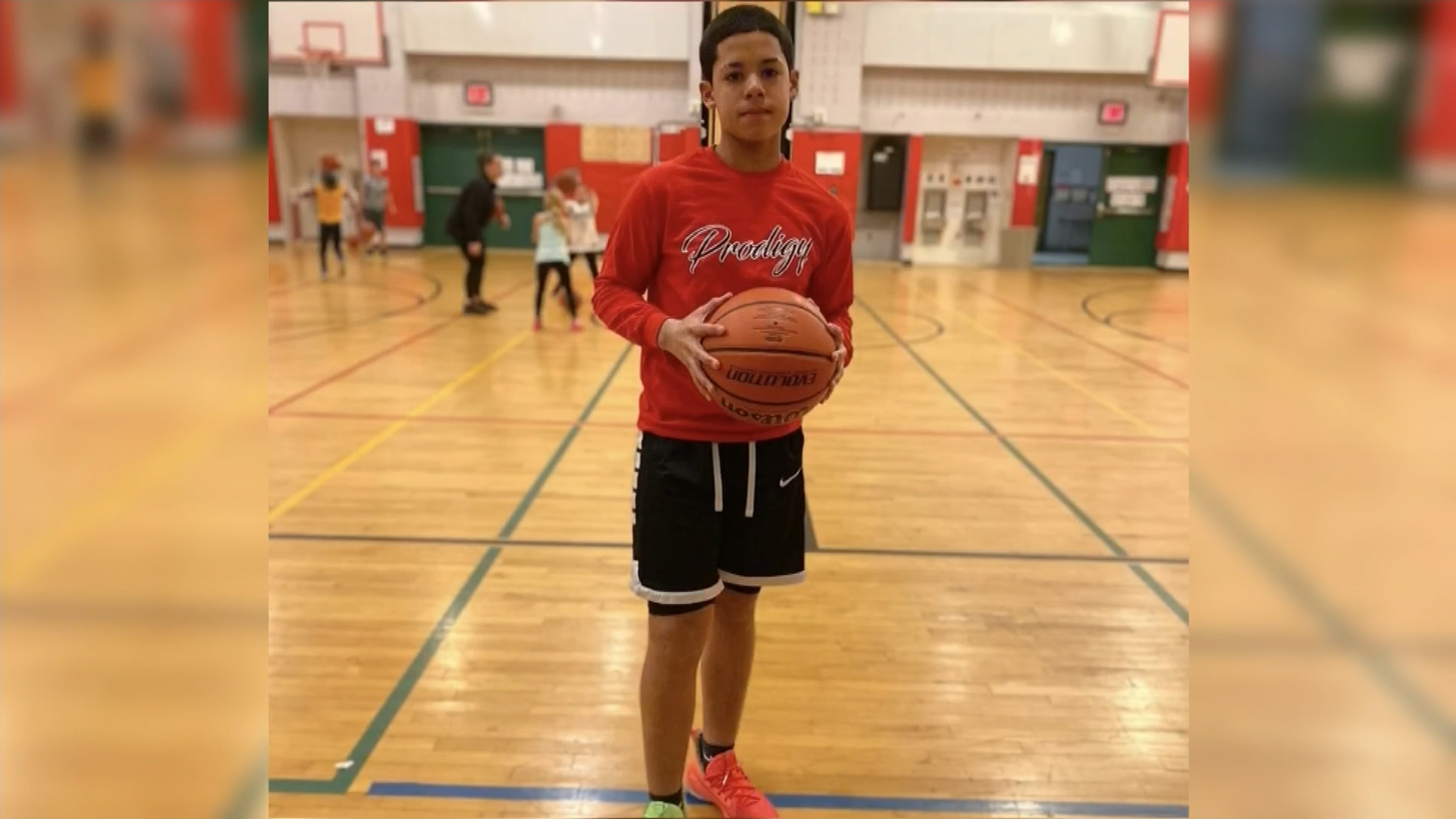 Wish Fulfilled
It all started when Ryan fought his battle against cancer when the Make A Wish Foundation reached out to him. The first love of the young man is the NBA, and he is a Los Angeles Lakers fan. However, with the NBA games postponed indefinitely, Ryan's wish could not be fulfilled. So it was decided to fulfill the second-best dream of Ryan-give him a Siberian husky.
Talking to Spectrum News, Ryan said that he always dreamed of having a Siberian husky, and 'Make A Wish' people have fulfilled his vision. He is so very thankful to all the people who have made his dream come true.
"All the NBA games got canceled, so it was going to be a much longer process. So I knew I always wanted a Siberian husky, so Make A Wish, Amazing people they are, granted me a Siberian husky," said Betancourt. "She is right here, she is playing with a bottle right now, but she's so good, funny, amazing, she's such a good dog. I'm so thankful to everyone who made it possible."
Ryan and his Mom do not want the good deed to end here. They have raised $3100 and paying it forward at the 'Light the Night Walk For Lymphoma.'
Expressing Emotions
The pandemic has brought profound changes to our city. People find different ways of expressing their emotions. 'Call and Response' is the name of the outdoor exhibit.  People can express their feelings, grief, anxiety, or gratitude as paintings or any other form of art. They can make their creations on the fence to the right of the flushing town hall on Northern Boulevard.