The business world is in flux with a rapidly changing environment. John Galt Solutions plays a big part in helping companies recover speedily from the lethargy and stagnation caused by the pandemic.
John Galt Solutions is a name in the Supply Chain Planning industry. It is offering free of charge, a diverse range of cutting edge solutions to the supply chain community.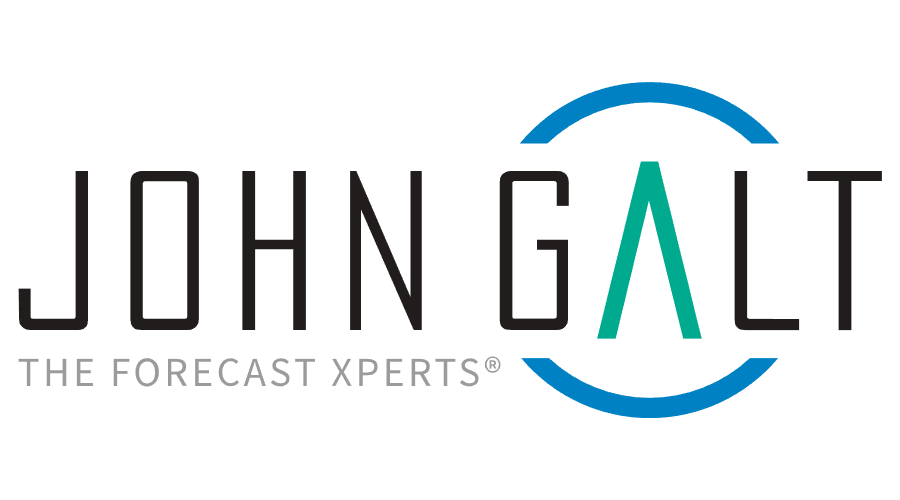 The initiative has also attracted big names like Dr. Felipe Rodriguez of the Ivey Business School, Dr. Barry Keating of Notre Dame, and many more.  They are offering their expertise in the supply chain arena. Businesses with supply chain challenges can avail free consultations from Supply Chain Experts provided by John Galt.
Flexibility The Need Of The Hour
John Galt is offering its services to the entire industry. It is helping the industry build supply chain resilience. John Galt's founder and CEO, Anne Omron, feels that there is a wealth of knowledge that can help companies survive the present times of difficulty. The process helps save jobs, reduce wastage and provide essential services to consumers
Analyst Tim Payne feels that predictions in the commercial scene are crucial. Technology can help make faster predictions, prepare for multiple eventualities, and stay resilient in the supply chain.
Predicting The Future
If companies can predict future supply disruptions and spurt in demand early, they will be better prepared to execute their responsibilities. The present COVID-19 pandemic has exposed the lacunae in outdated planning methods that are too rigid and slow. Flexibility in operations and speed has become the final word in the Supply Chain Industry.
Companies must be able to sense and preempt any possibility of disruptions in the supply chain. Platforms such as John Galt's Atlas Planning are a digital end-to-end supply chain planning platform. It helps companies improve forecast accuracy, optimize inventory levels, and maximize supply chain performance.
This kind of service is good for businesses to be able to grow quickly. This pandemic has had a negative impact on the business world. One thing that can't be stopped is the resilience of the American business world. Recovery is coming, it's coming soon.