Do not rebuke an older man but encourage him as you would a father, younger men as brothers, older women as mothers, younger women as sisters, in all purity. Timothy 5:1-2.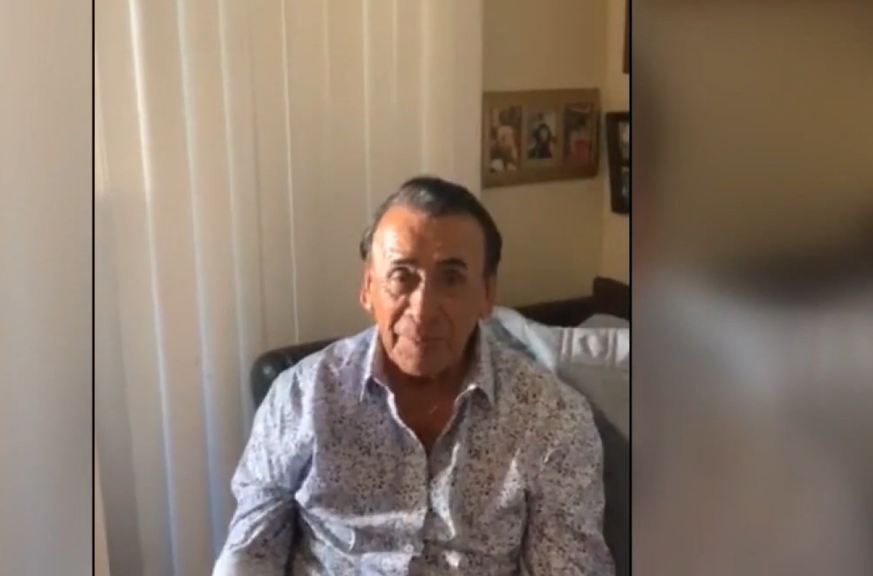 Random acts of kindness still exist, and it is why the Lord has not lost hope in his most beautiful creation. Something similar happened when a 94-year-old street vendor in Santa Ana, California, became the beneficiary of an act of kindness by a Good Samaritan.
Deeply Moved
94-year-old street vendor Don Joel from Santa Ana, California, was moved to tears by the generosity of the Good Samaritan. Don Joel was a tamale vendor and could barely eke out a living. No one hired him because of his advancing age. Kenia Barragan, a  28-year-old, heard his story and she was deeply moved. She decided to do something for this man in his twilight years of life. Barragan took to social media, asking if anyone wanted to help Don Joel. Kenia Barragan's moving post found immediate responders and  $80,000 collected.
"Don Joel," was dewy-eyed as one can see in this FOX11 video is also known as Jose Villa Ochoa.
Barragan, in her Instagram post, said that the elderly gentleman could not afford even a cup of tea. So buying medication is out of the question. She acknowledged the pain of a stranger and set out to help him.
Fox7 News reports that Barragan bought Don Joel a new Wheel Chair and a pair of shoes. Barragan added in the video about why she felt for him because she also has her parents. She would never like to see her Dad in Don Joel's place.
Goodness Still Exists
The world has become very competitive. Everyone is trying to edge the competitor out. In this mad rush, we often suppress our feelings of kindness for others. Stories like this remind us that goodness still exists in this world. It is once again a reminder that God has not lost hope for his creation.