As the United States deals with an economic and health crisis, good people have stepped forward to do good. This is leading to donations rising 50% during the first half of 2020. This has become the freest time of giving in the history of one of America's most significant philanthropy funds.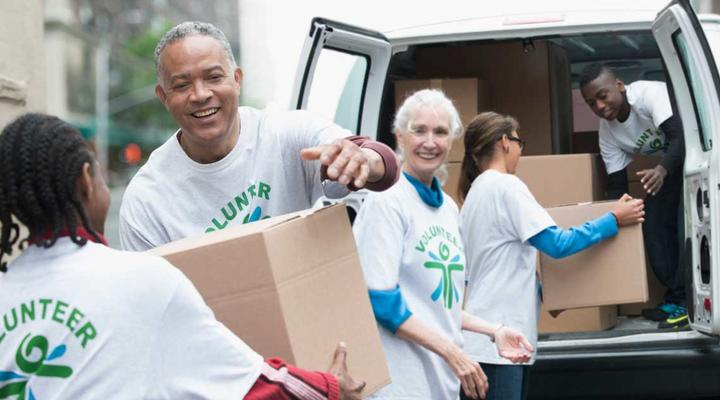 Good Samaritans doing good by charitable giving
As a result of the economic downturn and the massive need created by the coronavirus pandemic, Schwab Charitable donors have granted $1 billion in aid, making it an almost 50% increase in dollars granted. They provided 330,000 grants, which is the most in Schwab Charitable history.
The most supported charities in 2020 were Feeding America, Doctors Without Borders, and the Salvation Army. Schwab Charitable President Kim Laughton said: "Our donors' unwavering support for charities year after year is remarkable, and this year I'm especially proud that they have met these extraordinary times with even more generosity to support those who need it most." "The last six months have been incredibly challenging, and I am truly inspired to see donors utilize their donor-advised funds to help communities and nonprofits impacted by health, economic, and social crises."
Charitable giving continues to increase during the fiscal year
From February to June, donors funneled more than $145 million to charities providing assistance to communities affected by the crisis. The charities suggested by the Center for Disaster Philanthropy for coronavirus relief saw a massive 250% increase in dollars. More recently, most donors started to dedicate part of their giving towards organizations in their state.
Business Wire says that all generations that include Millennials, Generation X, Baby Boomers, and the Greatest Generation increased their giving from the 2019 fiscal year. Donors managed to support over 100,000 charities. Since its inception, it has granted $16 million to more than 170,000 charities.
Good to hear that people are helping others in their community who are in need during this time of uncertainty. Share your thoughts and stories in the comment section below.