As the economic situation continues to worsen, the people who suffer the most are the small businesses. The good news is that California Governor Gavin Newsom is working to help small businesses. He wants them to get online quicker and expand their markets to reach new customers in cyberspace.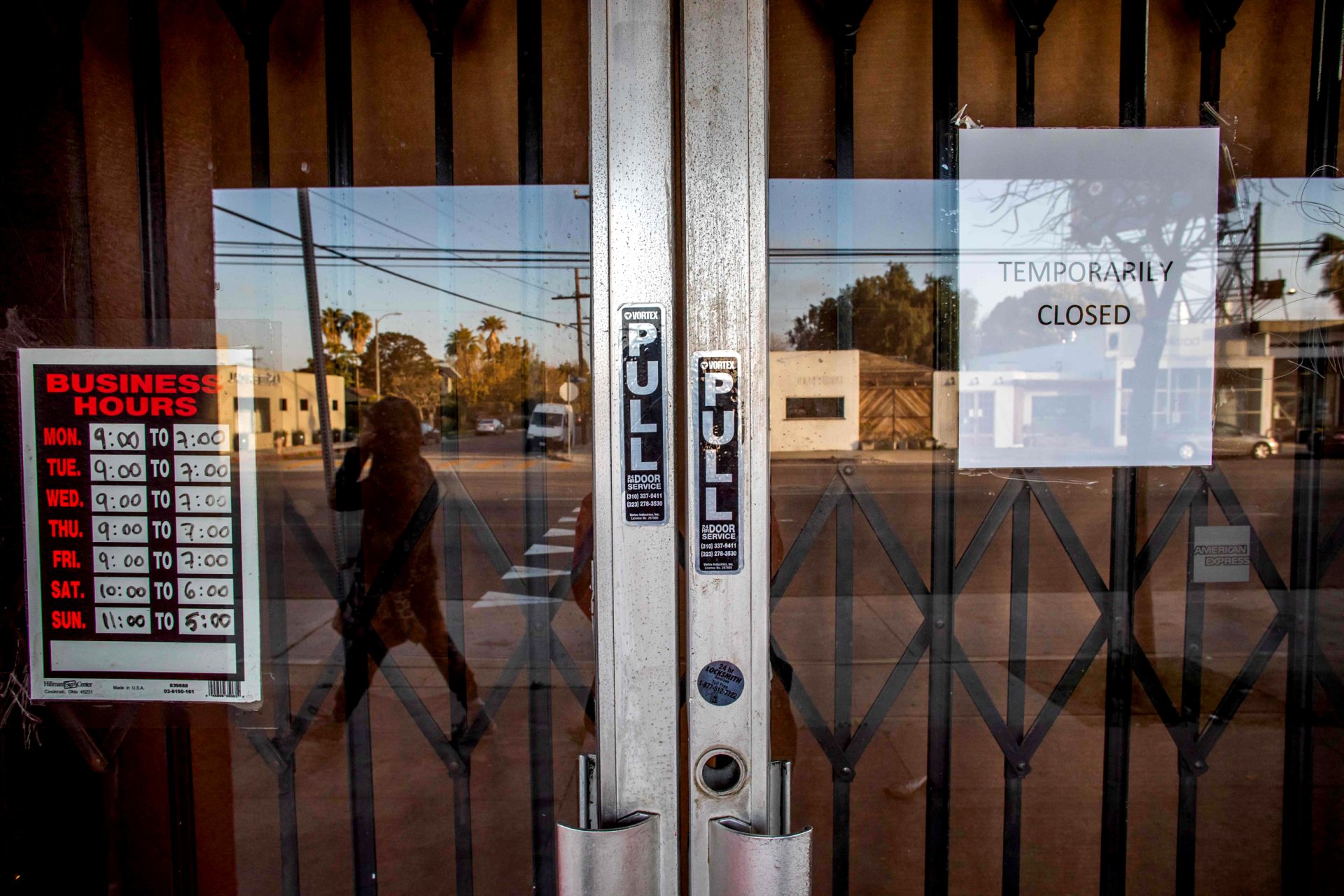 California Gov. Newsom doing good helping minority-owned businesses
The Sacramento Observer reports Newsom declared July 2020, California, for All Small Business Month. The proclamation reads: "With local businesses across the state working to meet unprecedented challenges during the COVID-19 crisis. California for All Small Business Month is an important time to recognize their essential contributions to our state. And each does our part to help California's diverse small businesses recover and thrive."
Minority business owners across the state are hoping Newsom can deliver. The much-needed help from the Governor comes during a crisis and would help them survive as the global marketplace continues to evolve. Moreover, having an online presence gives those small businesses better access to capital and potential clients.
Newsom spending the month focused on supporting local businesses.
Newsom's proclamation comes as the state launched the Shop Safe Shop Local campaign. This campaign focused on having shoppers support small businesses during the crisis. Moreover, Newsom's Office of Business and Economic Development is working alongside tech companies, including Google, eBay, Square, and Yelp, to offer their services to small businesses.
Isabel Guzman, the co-chair of the Small Business Subcommittee and Director of the state's Office of the Small Business Advocate, said that the state must help stores, business owners, and local employees survive the financial storm. As these companies continue to operate during the pandemic, the Governor reminded the public to follow safe shopping protocols.
It's good to see the state stepping up and helping small businesses in the community survive the current economic crisis. Share your thoughts and stories in the comment section below.