The ongoing health crisis has disrupted the normal and forcing businesses to rewire for the new normal. The women's business center at Florida Institute of Technology is offering expanded mentorship. They visualized the challenges businesses, particularly small enterprises are facing.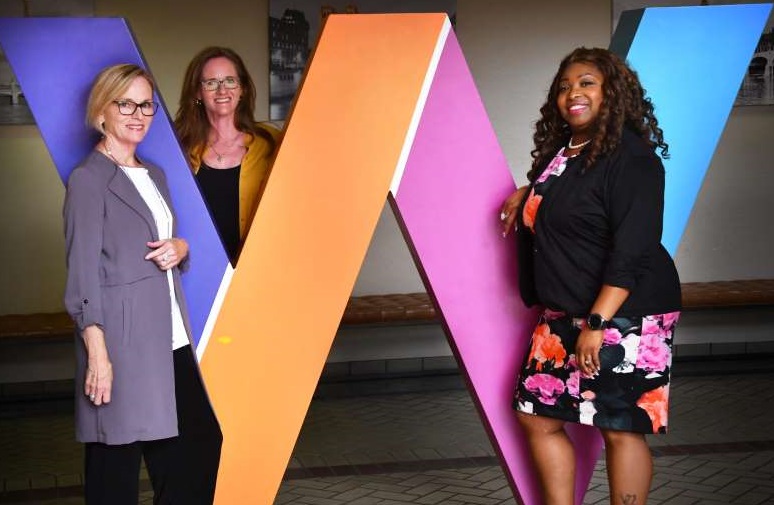 The core idea of weVENTURE initiative is to help businesses learn strategies to recalibrate. So that they could survive and sustain when the bottom-line is shrinking consistently. Florida Today reported citing a Florida Tech release.
Free Mentorship to Empower
Thanks to the $450,000 grant, weVENTURE aims to fund the participation of 31 businesses under the IGNITE 360 mentoring program. The center received the grant from the $25 million funds allocated for women's business centers. The grant was under the Coronavirus Aid, Relief, and Economic Security (CARES) Act.
Wells Fargo and Bisk Ventures also contributed $16,500 and $25,000 respectively to weVENTURE.
Participation typically costs $2,500 or more per business, the portal quoted weVENTURE Executive Director Kathryn Rudloff as saying.
Learning to Lead
Therefore, the grants is helping the center provide extra business training and coaching and training. However, the release noted adding that the center has hired temporary staff to work as business coaches.
According to the report, the idea is to help entrepreneurs learn business fundamentals. And to develop an "Individualized Entrepreneurial Plan" to establish goals and measure progress.
As a result, a team of experts comprising consultants, business professionals, and Florida tech faculty is at service. They provide in-depth training to business owners. In addition, the center also started webinars in May covering topics like marketing. Even safety practices, management, customer relationship, networking, and many more.
Interestingly, the center has kept the participation open for all, and not just female businesspeople.
Rudloff highlighted the need for additional support and training in crisis time and the role the center plays in the release.
Thanking Congress and other contributors, he also said in the release that the center is helping entrepreneurs sustain their businesses.
Most importantly, the center even provides access to the information and resources businesses need to survive these unforeseen challenges.