The present epidemic has forced many corporate businesses to change their strategies, especially in training videos. The training videos will be using Artificial Intelligence, and it is once again, a powerful demonstration of what AI can do.
The training video will have a face-speaking the listener's language: the look, the words, all synthesized by a software. Artificial Intelligence has come here to stay.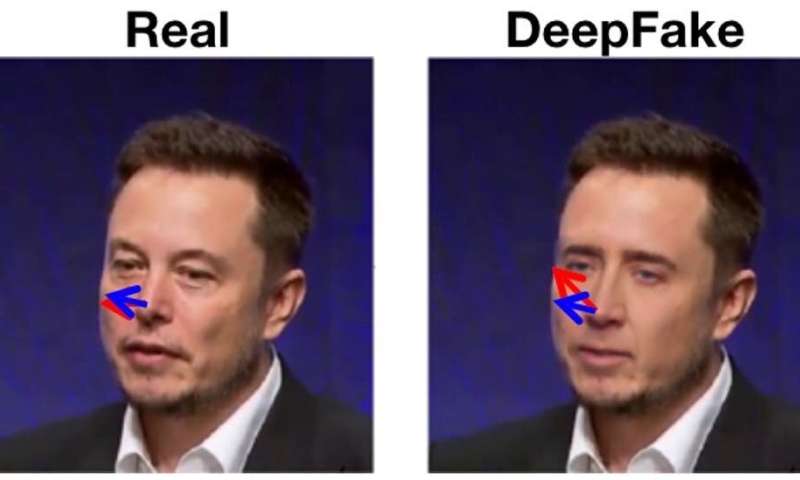 Synthetic corporate training videos, created with the aid of AI are known as Deepfakes. These tools have a dubious reputation for its use in harassment, porn, or duplicity. A number of big companies are using AI for corporate training.
A Tool For Personalization
An example is training videos by advertising giant WPP.  It uses the technology from London startup Synthesia. However, the final product is not 100% perfect. It is something that Chief Technology Stephan Pretorius also agrees. What is striking is the ability to personalize and localize video to many individuals.
COVID -19 restrictions have forced conventional video shoots to become sleeker and trickier. Deepfake could be the answer to this problem. Take the case of a company with a workforce spread across the globe. Training the workforce would be a gigantic task and can cost tens of thousands of dollars. With AI, Avatars can be created diverse and speak the local language and look like the indigenous population and all these at a fraction of the cost of having a training program in the normal course.
Dubious Origin
The name Deepfake comes from the Reddit username of the person or persons who, in 2017, created a series of porn clips using AI and image generation technology. Deepfake also became a tool of harassment and caused concern among lawmakers and social thinkers. Today, the pandemic has also made AI technology a tool to generate videos and images that can substitute conventional corporate footage or marketing photos.
Synthesia, a London based startup, powered the WPP's deepfake project and created videos that had heads of corporate giants like Accenture and SAP. It also created a clip on Malaria in different languages, including languages spoken by the population living in remote locations like Rwanda.
AI can be a tool that will help businesses thrive through these tough times. It's really nothing new, but it certainly will be more well known and used in the future. The people and businesses working to make it better are doing good for our world economy.