The ongoing health crisis and lock-down measures have deeply impacted businesses across America. The impact is more pronounced on small businesses, especially in rural communities.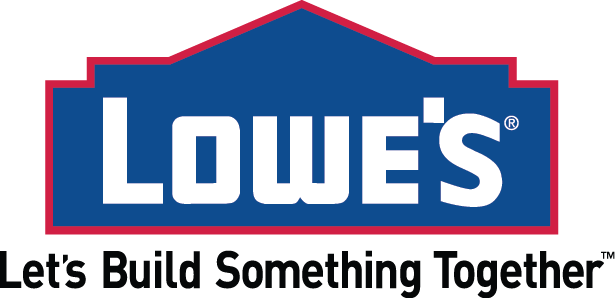 Thankfully, big businesses like Lowe's make great efforts to help the community. They get funds to support, sustain and survive the onslaught.
Committed to Support
Amidst declining demand and supply-chain disruption, small businesses are finding it difficult to manage liquidity to keep their business running and pay employees. Every business is suffering, but the impact is also more devastating among minority-owned businesses.
The Mooresville-based retailer has made a new contribution of $25 million, Retail Leader reported. They want to support small businesses under the Local Initiatives Support Corp. initiative.
Paying special attention to the minority community, the company has made an additional $5 million contribution to minority small-business program, the portal reported.
Lowe's is one of the top contributors to LISC's program. They have a total provision of $55 million to support small businesses.
Lowe's President and CEO, Marvin R. Ellison, told the portal that the company is committed to supporting small businesses in need.
Talking about the contribution, Marvin said. "It is another step in putting actions behind our words to support all the communities we serve."
Participate to Empower
Interestingly, you can also be part of doing good initiatives. The company plans to host drive-in movies this summer as part of the small business relief effort. If you donate any amount, the retailer will match 2-to-1 up to $50,000.
Marvin told the portal, "We cannot solve this need alone. I encourage other companies to step up and make a difference."
"We can make a meaningful difference, especially for those in historically disinvested communities and areas hit hardest," the portal quoted Marvin saying.
According to Main Street America, more than 7.5 million small businesses are also at risk of closure. It is time for the community to come forward and share the responsibility to help businesses survive the crisis.