TikTok, which is very popular with young Smartphone users, is trying to further consolidate its user base by offering payments to contributors. The company has launched a $200 million 'Creator Fund' to help its users who are creators earn a decent livelihood. The fund will only be available in the US, and in fact India has banned TikTok.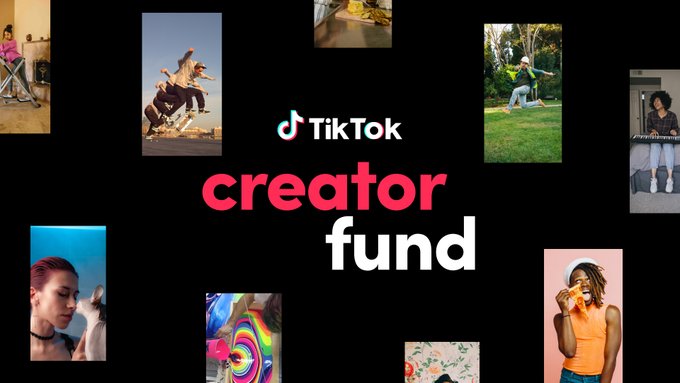 Luring new users and encouraging more activity
TikTok's $200 million "Creator Fund" will open in the United States in August. Already one of the fastest-growing video sharing apps, many emerging social media personalities are adding content to the platform. The TikTok move will also create 10,000 jobs in the US. The fund will be open for US applicants who are above the age of 18. The contents must be compliant with the guidelines and must not be plagiarized.
Talking to Gadgets NDTV Vanessa Pappas, general manager of TikTok US, said that the platform would allow innovative creators to create content and earn a livelihood.
Pappas added, "Our creators will be able to realize additional earnings that help reward the care and dedication they put into creatively connecting with an audience that's inspired by their ideas."
Controversy
TikTok of late has been in controversy, and the fund comes in the wake of US lawmakers and officials' warnings about its links to China. Until now, TikTok was not much different from Instagram or Facebook. However, the latest move is an effort by the company to shore up its image and look different.
India has banned TikTok for its links with China. It is a unit of China-based  ByteDance. The US House of Representatives has passed a bill that seeks to stop Federal employees from using the app on officially issued devices. There have been complaints that China could use it for spying.
Our guess is that many young creators won't be concerned about that. But will be more concerned about whether or not their work will rise to the level of reward.
Here's hoping that spying is not part of TikTok and that much good comes out of this new fund