What does it take to be great? Not what you have but what you can give. Brooks Bell, a Raleigh-based consulting firm, is giving customer analysis proprietary software for small businesses. The core idea helps small enterprises to compete with behemoths like Amazon and Walmart.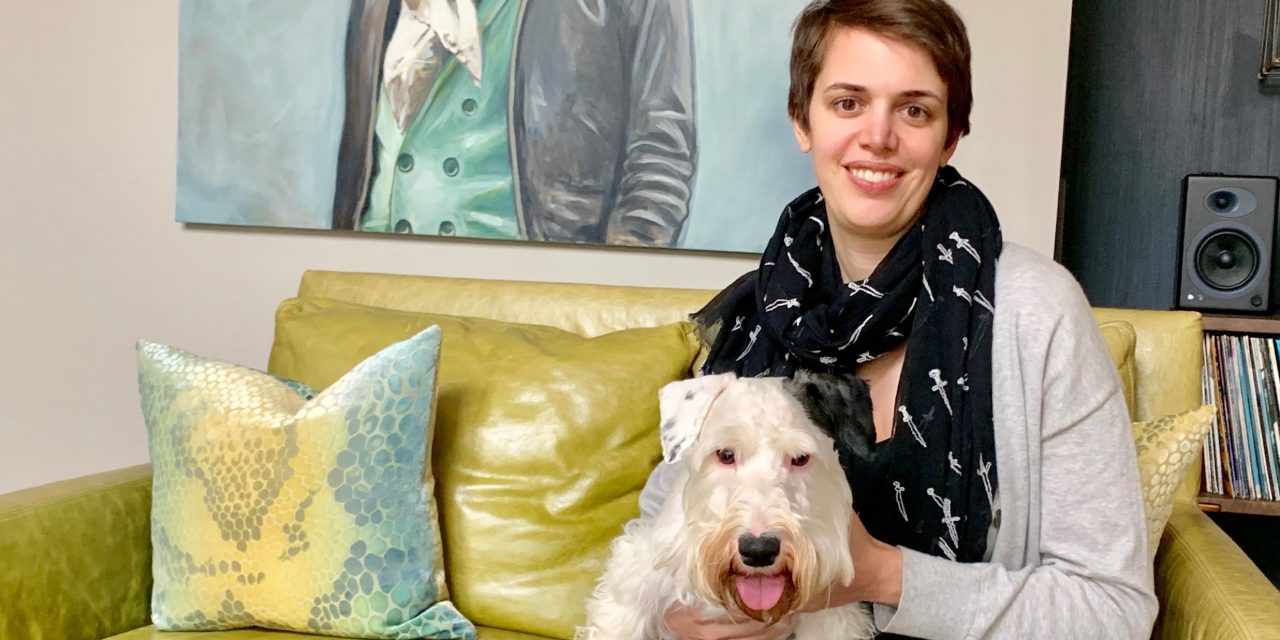 Equality of Opportunity
Big giants leverage the power of scale and size to make competition irrelevant. They have the great advantage of robust consumer data to drive the market according to changing demand quickly.
Brooks Bell CEO, Gregory Ng spoke to Tech Wire in a video conference interview.  He said the tool helps them understand their customers in "deeper, more meaningful ways." He highlighted the importance of data analysis, user research, and website tests.
"That, in turn, will lead to bigger profit margins," Gregory added.
Interestingly, the company has made it available for free forever. It has proudly named it "illuminate" saying, that's precisely what the tool intends to do for companies.
Illuminating to be Competitive
On profit margin, Gregory, who joined as CEO last September said the company is in this business to make money.
"We made it free because we really believe organizations need this type of tool to mature." Tech Wire quoted him saying.
Emphasizing the need for better consumer understanding to be competitive, Gregory told the portal that's where "illuminate" comes in.
He told in the interview that e-commerce poises to grow 18%. But also highlighted the noticeable digital shift in consumer behavior during the health crisis.
Smaller companies have to adapt fast to survive. To do that they have to experiment and measure progress accurately. In such a scenario, a highly useful free tool like "illuminate" helps these small businesses. It also helps them to plan better to compete with industry giants.