The health crisis has exposed the fragility of our health system. But, amidst chaos and hopelessness, the story of a Tulsa woman, who is helping older people, is a ray of hope for humanity.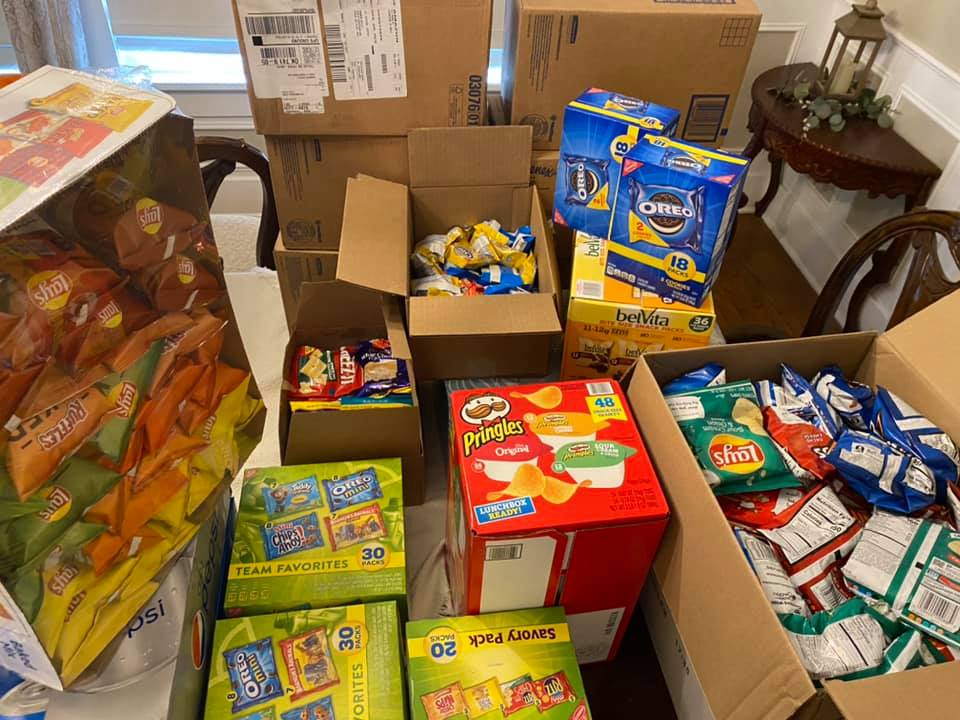 Everyone is suffering due to the deadly virus, but older people are more vulnerable to special care and attention. What Kimber Oppelt is doing in her locality can be replicated everywhere. It is not just about doing good but making the elderly feel safe and secure so that they could fight with hope.
Ray of Hope
What does it take to be good? Just an eye to see the reality of suffering and coming forward to do whatever one could do to make others feel good. Kimber Oppelt is a great soul who has committed to help the elderly at Southern Hills Retirement Community.
The core idea is to make them feel good amidst prevailing uncertainty and brighten their day, Kimber told News On 6.
"The goal is to provide a card with a positive message for residents," the portal quoted her saying.
Highlighting the evolving circumstances, she told the portal, "I think everything has made us look and find out what matters and what doesn't matter."
Making Care Meaningful
The health crisis and social-distancing guidelines have made it very difficult for older people to manage isolation. Oppelt is making sure that the elderly take care of themselves in uncertain times. Especially since family members can't be there.
"It was heartbreaking to see the elderly people not have any family to visit," Oppelt told the portal.
It all began on Mother's Day with sharing handwritten cards along with some gifts. Now, she also provides all types of essential items, including food, drinks, and sanitizers, to the retirement center.
She believes in the power of unity, so she intends to encourage others to help the elderly.