The pandemic has brought communities closer and also instilled a feeling of togetherness. The NSW South Coast faced cataclysmic disasters in quick succession. First, it was the devastating fires and now the pandemic. However, the tight-knit community has withstood all the calamities with grit and determination.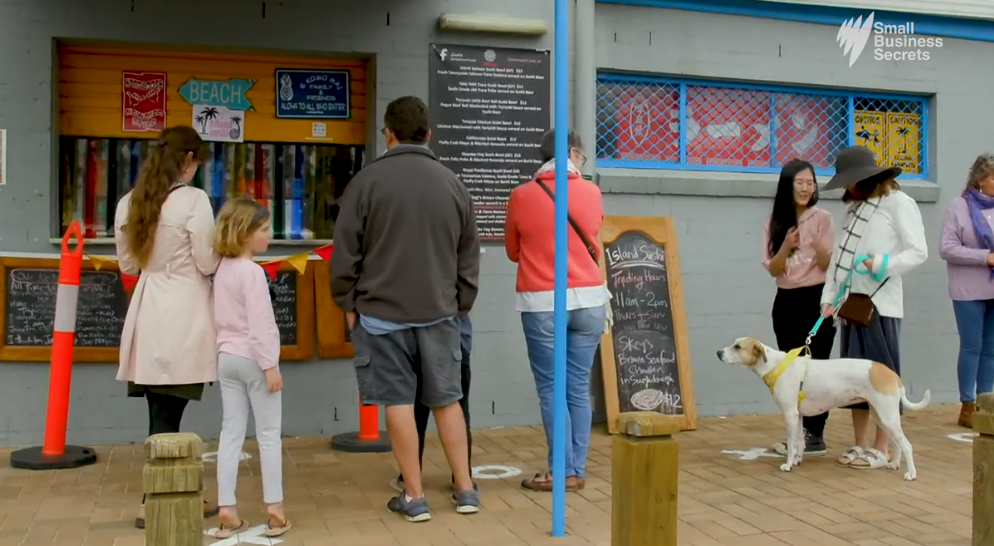 Community Support
Island Sushi has recently re-opened after the corona lockdown. Sunny Suzuki, 52, is the owner, and he told SBS News that there is extensive work to be done. After the initial shock of bushfires and then Corona, it required a superhuman effort to rebuild. There was a need for social distancing, and Sunny was not very optimistic. The dining area remained closed, and poke bowls and ramen delivered through a plastic curtain.
However, the community came to their aid. Every member of the city wanted to support the couple. Some customers came as far as Sydney after hearing the story of the gutsy couple. The double blow of drought and bush fires has been crippling, but the community is rising in a collective effort.
2020- A Horrific Start
The year 2020 had a horrific start for the community. 'Black Summer' fires had devastated the countryside and burned houses and properties worth billions of dollars.
Several families are living in community shelters. House owners have opened their doors and accommodated many families who have lost everything in the fires.
The house owners have waived rents for varying periods, some extending for a year.  Community spirit, state, and federal government grants and crowdfunding are some of the means to raise money for rebuilding.
Tourists have started trickling back, and a much needed financial boost has begun. However, last week, a cluster of coronavirus cases has forced NSW Minister Andrew Constance to ask visitors to stay away from the South Coast until it's contained.
People are good at heart and it shows when times are tough. When businesses are hurting from something out of their control, it is inspiring to see those that step up and do good. There are always opportunities to do good, all we have to do is look around.