Imagine the greatness of that soul who has donated her lottery winnings to someone else despite struggling to manage finances post-job loss. Yes, this is what doing good is all about.
Shetara Sims, a single mom, donated the $100 lottery prize to the family of a police officer wounded on duty. It is not the amount, but the passion for giving whatever you have makes you a faithful messenger of God.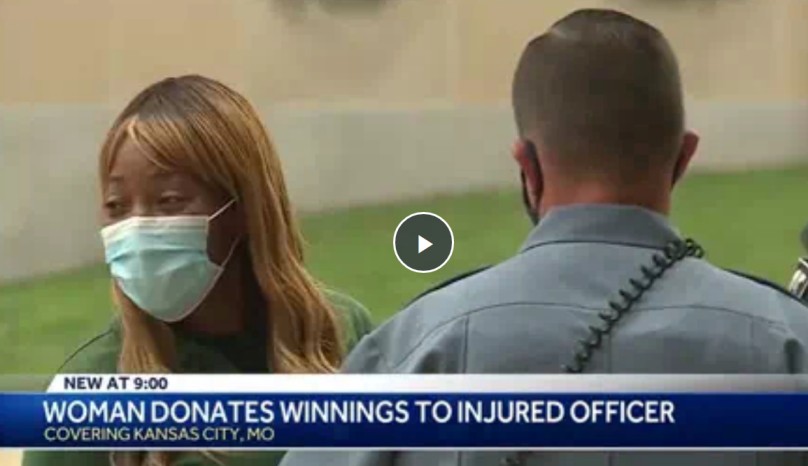 Sharing Whatever You Have
Millions of Americans have lost jobs, and Sims is one of them. But it didn't stop her from sharing the lottery winning to someone who needed it more.
According to a CNN report, the Missouri mom had just $7 when she bought a lottery ticket. She won $100 and donated the amount to the police office family, as suggested by her 12-year old daughter Rakiya Edmonson.
Recalling the help they received from police in 2012 following the killing of their elder daughter, Sims told CNN affiliate KMBC, "Detectives were there for us."
"They were there for us more than anyone I can imagine. They did things they didn't have to do," the portal quoted Sims as saying.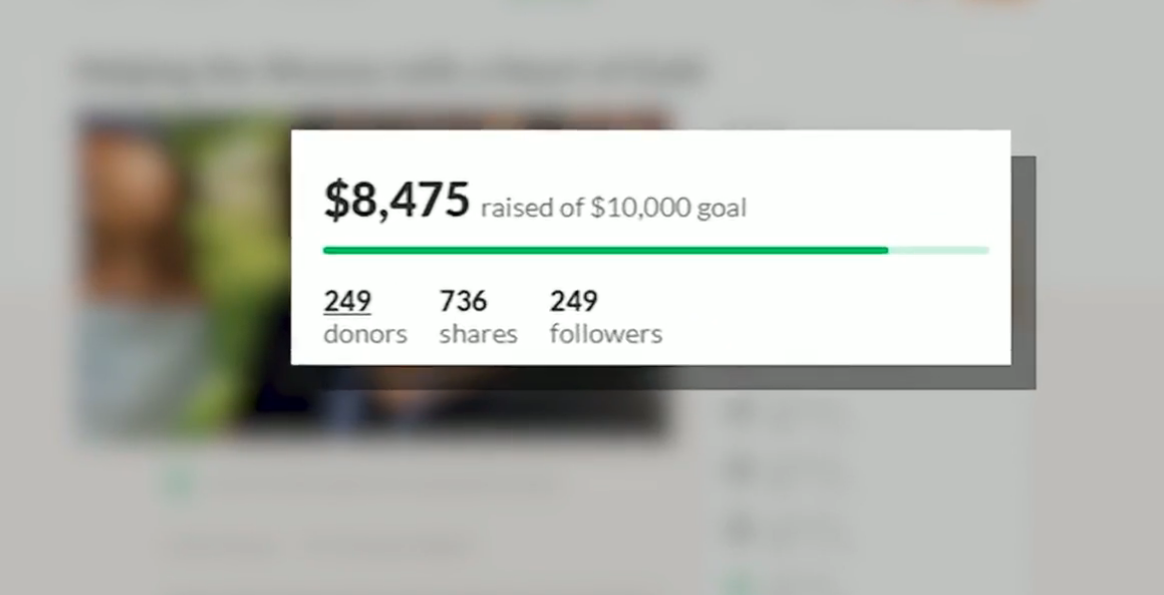 Doing Good Anonymously
She donated the lottery amount anonymously on July 10, and the portal reported adding that the donation news spread throughout the department.
Officers managed to identify her and started a GoFundMe campaign to help the jobless single mom. Hundreds of people came forward to be part of the act of kindness. So far, people have contributed over $87,000 to express gratitude to the great soul.
The police department official told the portal that it's kindness from people like Sims that motivates officers to keep serving.
Doing good is not just about giving; it is more about doing things that make a meaningful impact on the lives of those who are in need. Take a step forward to make this world a better place.