Keeping the environment clean and safe is an issue that many are concerned with. Right now, many people are looking for ways to help preserve their habitat. One company has made it super easy.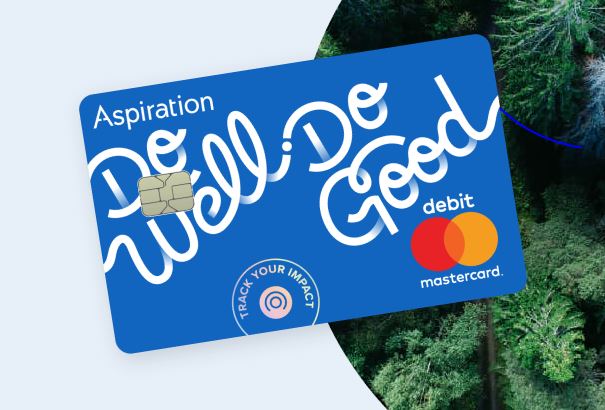 Aspiration bank doing good protecting the environment
American eco-conscious neobank called Aspiration has stepped it up when it comes to protecting the environment. They established a program to see if customers would be willing to contribute spare change to a fund for mass tree planting.
Within only three months, Aspiration's customers ended up funding planting of 1 million carbon-capturing trees. An Aspiration debit card comes with an option that rounds up every purchase to the nearest dollar, with the cents going to the tree planting operations that span the world.
Aspiration CEO Andrei Cherny said in a PR statement that "planting one million trees is a big achievement, but it is just the beginning." 

"What we've seen during the COVID-19 crisis is that our customers want to do more, not less, to take action to save our planet."
Aspiration puts social good as their top priority
The company has put social good as their top priority. An Aspiration client said while money doesn't grow on trees, it helps grow them.
Aspiration reminds customers that consumer spending decisions do wield serious power when consumers are resolved. As the world begins to address environmental issues people are making consumer decisions based on ethics towards specific topics, including the climate. Aspiration also vets the 3rd parties handling the carbon offsets purchases and that the offsets are properly calculated.
It's good to see that businesses are truly concerned about the future of the environment. They are also finding ways to get the public involved. Planting trees is one way to start preserving the environment. Share your thoughts and comments in the section below.