With most businesses switching to the online and virtual world, the education sector is not staying back. The importance of online education has increased greatly in the pandemic era. With most schools and study centers closed, it has become essential to look for new teaching methods.
Promethean is a  global education technology company. It is doing its part to lessen the workloads of both teachers and IT leaders. The schools hope to re-open to students this fall.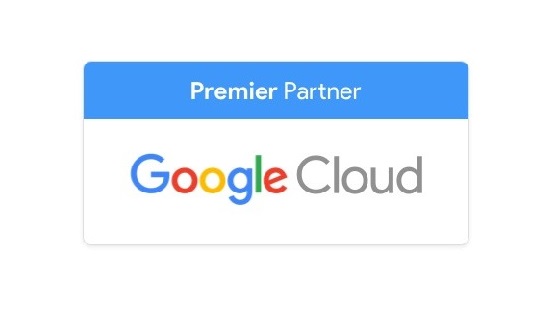 New Partnership
Promethean has announced that it is partnering Google in a new venture.  The company integrates its ClassFlow software with Google Classroom rostering. And even Google Drive, and Google Single sign-on.
ClassFlow is a cloud-based cutting edge software that provides tools for students' engagement. Another vital tool is ActivPanel. It is an interactive display series that promotes student-teacher interactivity.
Promethean products are compatible with the Chrome OS platform. It offers users with solutions which enable better teacher-student interactivity. Teachers can prepare educational videos and store them on Google Drive.
Dynamic Lesson Creation with ClassFlow will enable teachers to retrieve the data from Google Classroom rosters. They can even access Google Drive online storage service resources. Embedding Google Chrome Extensions plug-in and Google documents with ClassFlow lessons can make them interactive.
Security And Personalization
The latest features enable better security and personalization. Teachers can ActivPanel profiles and readily access files, apps, and browser data. In addition, the program works well on cloud storage platforms like Google Drive and Microsoft OneDrive. Multitasking is also possible. Moreover, it will also give teachers the ability to use multiple windows to teach several contents simultaneously.
Steve Halliwell, Chief Product Officer at Promethean, spoke to Prnewswire.com. He said in present circumstances, the need of the hour for teachers and students is to work together seamlessly. The pandemic has also made Distance Education the need of the day. Promethean and Google have partnered to bridge the learning gap.