Cancer tops the causes of death around the globe. Cancer is a general term for a number of carcinoma and treatment for each differs widely. There is no standardized treatment for cancer and treatment for each cancer patient is special and unique.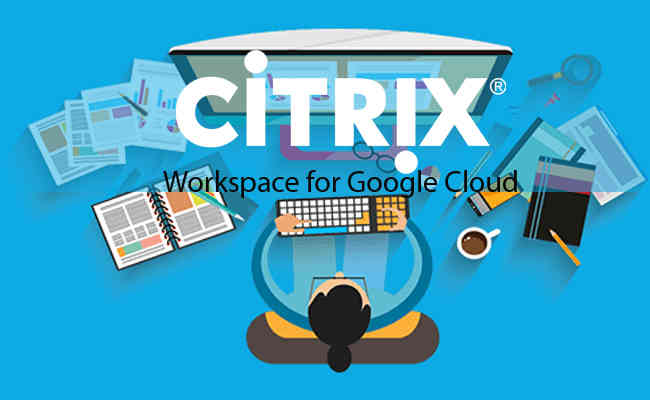 The huge data on cancer makes it difficult to get complete data in one place. Citrix Systems Inc and Google Cloud, Oncology Venture, is trying to achieve this difficult task. Using Citrix digital workspace solutions on Google Cloud's platform, the company delivers secure and reliable data to cancer patients.
Individual Treatments
Oncology Venture will develop personalized treatments relying on applications and data use in a single, unified experience. The result of this exercise will depend on various factors. Google Cloud NextOnAir will feature the trial if successful in a virtual session.
Ulrik Christensen, Principal Infrastructure Engineer, Oncology Venture, was talking to EH News Bureau. He said that the platform would make it easy for doctors to select the right treatment regimen.
Christensen also added that they ran the platform themselves but could not scale the solution since they did not have the resources. Free access to development tools, applications, and data on any network, any device is the need of the hour. Moreover, sensitive patient data must not be compromised.
Faster Treatment
Christensen also added that Citrix Workspace for Google Cloud had changed the scene for Oncology Venture. Timely detection and the start of treatment are critical in cancer treatment. Using Citrix networking solutions which include Citrix ADC, Oncology Ventures can even improve application performance.
The joint effort will also help for faster cancer treatment. Earlier it took three weeks to run analyses of data of 1500 patients. The same job can be done in a matter of hours today. In other words, it means faster results and faster treatment.
These companies are doing good for cancer patients and the doctors that treat them. Having a heart for those that suffer with cancer – well, that's just pretty awesome. Everyone and every business can do good for others and we hope you step up to the challenge and do just that! Do Good – it's in you!