This current financial situation has impacted small businesses, especially those in rural areas, and a large number of do-it-yourself handymen. However, hardware store giant Lowe's is finding new ways to help those small businesses and customers.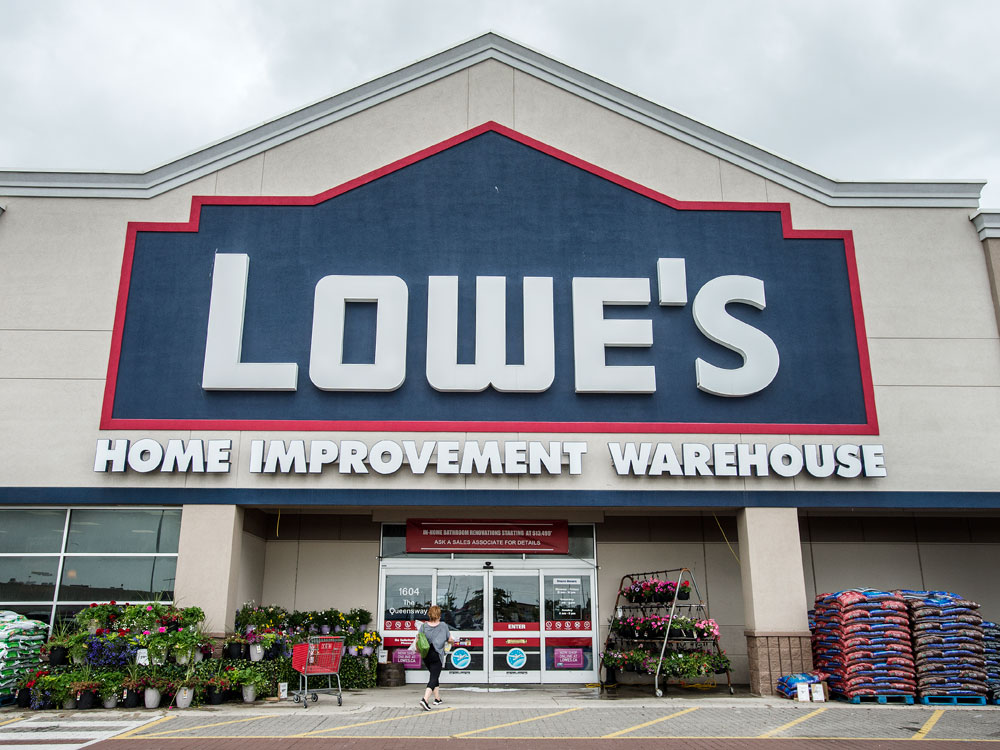 Lowe's doing good financially to support small businesses
As the current financial crisis spread across big cities, the home improvement giant saw the struggles of small businesses in rural areas. It quickly started looking for ways to serve and market to those customers while practicing social distancing.
Lowe's just announced they are pledging $25 million toward grants used for small businesses in rural communities. This also includes contractors and professionals who shop at Lowes.
Lowe's looking for ways to grow customer base and retain current customers.
Lowe's also said they would be turning several of its parking lots into drive-in theaters. The idea has convinced other major retailers to do the same. A Lowe's in Charlotte, North Carolina, will be showing The Secret Life of Pets and the Pursuit of Happyness. The home improvement store said that rural businesses face challenges like limited access to funding and fewer services.
Lowe's Chief Brand and Marketing Officer Marisa Thalberg said. "As we started recognizing where the financial impact was felt, we just felt that there wasn't enough conversation around the impact in rural America."

Lowe's has been looking for ways to draw in new customers and keep current customers. They have instituted curbside pickup, recently launched a free video tool for virtual home visits, and increased its philanthropic efforts. They previously gave $25 million in grants for minority-owned and women-owned businesses.
It's good to see big chains like Lowe's helping those who live out in the rural areas. Many are having a hard time during the current situation. Share your thoughts and stories in the comment section below.