It seems disruption is the word of the moment. Businesses are trying to realign according to the shift in consumer behavior. One of the most noticeable evolving segments is online grocery shopping.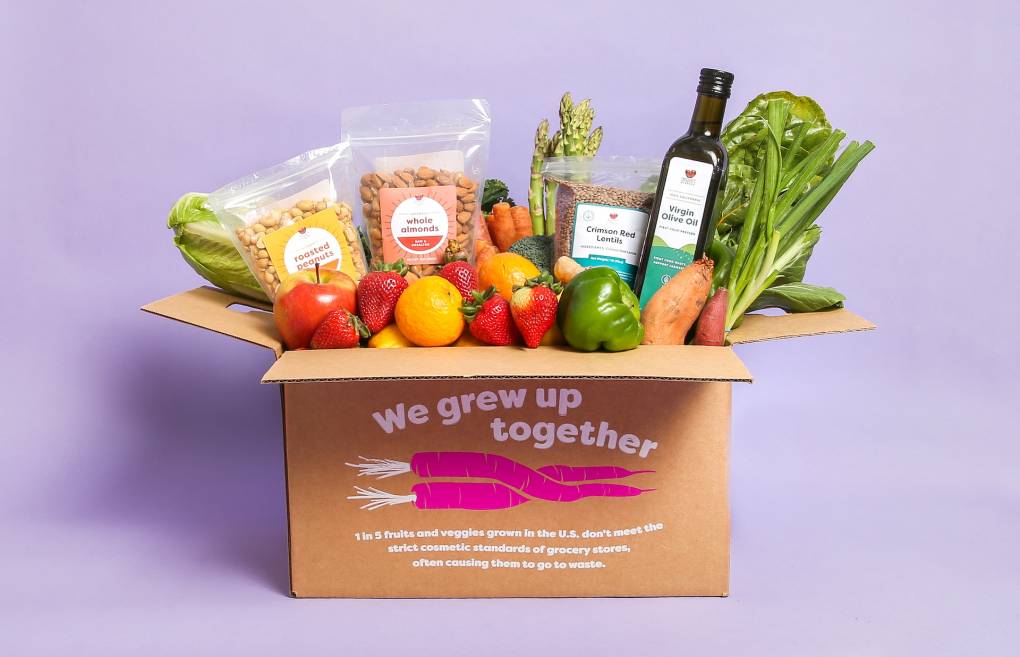 Be it safety concern or the convenience during the lockdown. Consumers are moving fast towards online grocery shopping. The local grocery stores are quickly adopting to serve their customers with a commitment to deliver quality with discounts.
Delivering Happiness
Good Eggs and Imperfect Foods, Bay Area online grocery stores, are doing everything possible to provide happiness online at doorsteps.
"Online grocery is definitely having its moment," KQED quoted Bentley Hall, CEO, Good Eggs.
Highlighting the fast shift in consumer behavior, he said they managed to double revenue in just two months.
To meet the growing online demand, the company expanded the workforce and ramped up orders from suppliers.
Imperfect Food, the San Francisco-headquartered company focused on food waste reduction, buys and delivers less than perfect produce to over 400,000 customers at a discounted price.
Phillip Behn highlighted the supply chain challenges during the early phase of the health crisis.  He said companies that managed to adapt their supply chain are doing great.
"We're a small company, so we did what we could. But it was quite painful to watch the amount of food that ended up being diverted to less than ideal uses." the portal quoted Behn.
Strengthening the Supply Chain
The inflexibility of the supply chain and the disconnect between growers and the market are the main reasons behind food waste.
He emphasized the advantages of a direct relationship with over 300 growers. He added the company continues to maintain a direct relationship with farmers despite initial challenges.
It is not just about consumers and suppliers, but the workforce that makes it possible to serve efficiently. Also the company boasts of having a full-time workforce with medical benefits.
The two Bay Area grocers are doing good during the health crisis, and they are more than ready to serve with commitment.