South Texas has been dealing with the impact of an unstable economy and the aftermath of Hurricane Hanna making landfall. Organizations have stepped up to help those in need.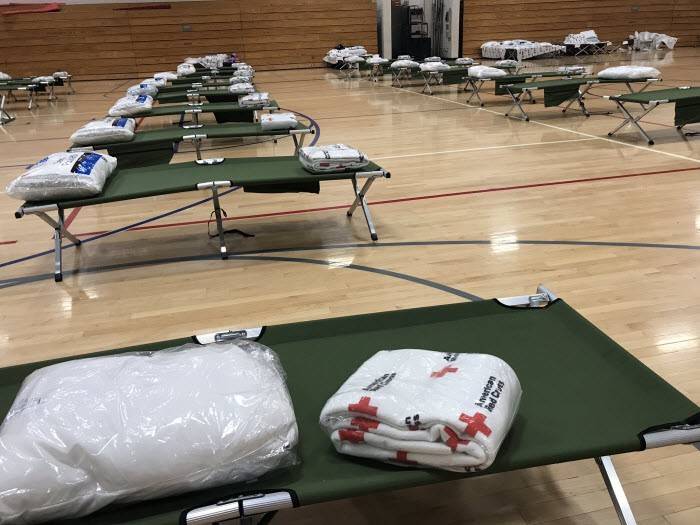 Red Cross is doing good helping shelter residents find more permanent housing.
CBS 19 reports that one organization supporting those in transition includes the Red Cross Shelter Resident Transition team. The SRT team connects with its clients and helps them identify and overcome roadblocks. They help them safely transition from a shelter to a more permanent housing solution
These SRT caseworkers are doing good meetings with these shelter residents and provide them with problem-solving and recovery planning solutions. The clients connect with community specialists who are experienced in rehabilitation. Caseworkers have already begun meeting with clients.
The SRT caseworkers helping as many as they can both virtually and in-person
The caseworkers have met with clients both virtually and in-person. 
They have also provided 27,600 meals, 4,200 emergency relief supplies. They also have provided 1,800 disaster health, mental health, spiritual care, and disability consults.
As they meet and assist their clients, the SRT caseworkers follow CDC guidelines, including proper social distancing. They are working with local officials providing incoming shelter residents with suitable health screens.
The Red Cross reminds those who are forced to use a shelter to bring essential items. Including personal identification, medications, special items for the elderly or disabled.
When the weather and economic situation take a turn for the worst, it's great to see the Red Cross step up to help those in need. They go a step further and help those in emergency shelters find a way to return to normalcy. Share your thoughts and stories in the comment section below.