During this economic downturn, people have struggled to keep food on their tables. However, Oakbrook Terrace Mayor Paul Esposito has found a unique way of ensuring people have food to eat. This plan also helps businesses stay afloat during this hard time.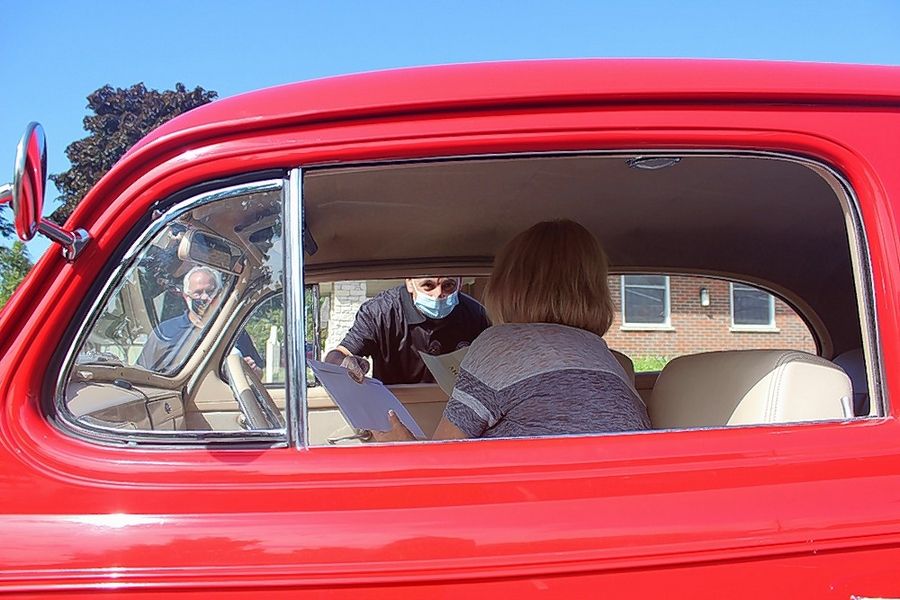 Oakbrook Terrace doing good looking to increase business for local restaurants
The city has established Oakbrook Terrace Eats. This program helps increase restaurant demand and revenues while helping get food on the table of its residents. Oakbrook Terrace has become known as the City of Hospitality, always supporting local hotels and businesses. This new program shows the mayor's definite goal of keeping the restaurant industry healthy.
Mayor Esposito told the Daily Herald. "We have all been impacted by the pandemic, yet I have seen residents and businesses rally to help others. And also shift their operations and recommit to their home of Oakbrook Terrace. I am proud of our community."
Residents can use vouchers at local residents for dine-in or take-out
This program provides every household $100 in the form of five $20 vouchers. These vouchers are to used between August 4 to December 30, 2020, at local Oakbrook Terrace restaurants. You can either order dine-in or pickup. The mayor encourages residents to use the voucher's full amount, as no change will be provided.
Several local favorites are taking part in this initiative. Including Jerry and Jorge Hernandez, owners and operators of Brook's Kitchen & Tap. Their location offers safe eating while following strict social-distancing practices.
The mayor launched this initiative, as the city is dealing with a tourism industry hit hard by the financial instability. More than 4 million tourists will stay at local hotels, pumping in dollars into the local economy.
It's good to see a city come together and helping those who are struggling to have food on their tables.