The rise of digital media is killing local newspapers across the globe. Newspaper circulation is going down, and advertising revenue is heading south. As if the pain wasn't enough, amidst the crisis, it is impossible for newspapers to survive.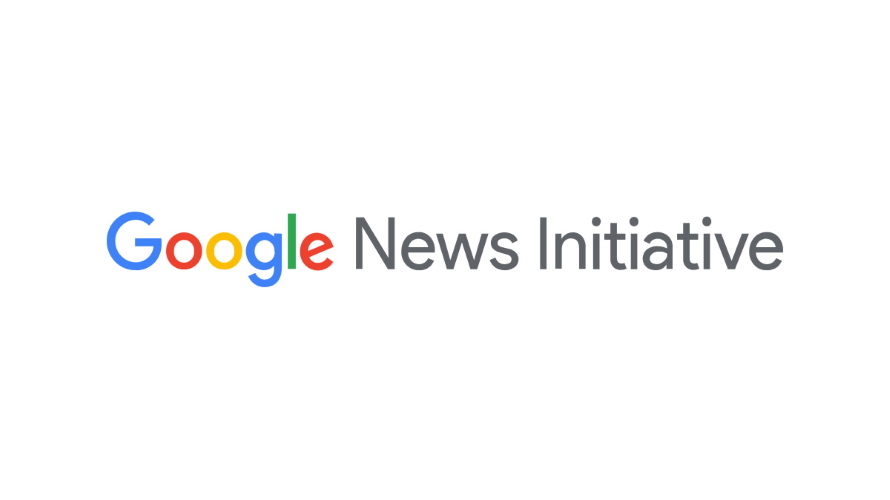 Local news outlets are in acute need of financial assistance. Not just to remain in print but also to save thousands of jobs. Following the struggle of news outlets, Google came forward to help several dying newspapers.
News publishers can apply for the funds here.
Helping to Survive
Google announced the 'Google News Initiative Journalism Emergency Relief Fund.' The initiative supports 25 local publishers.
The Journalism Emergency Relief Fund is open to small and medium-sized news organizations producing original news for local communities during this time of crisis
 Ludovic Blecher, head of Google News Initiative Innovation, announced the initiative. He said Google spent $39.5 million to help publishers across 115 countries.
 Blecher said money provided to ensure basic reporting and driving user engagement. The focus is on cultural change, equity, and inclusion, he added.
He stressed the need for realignment for the new normal. Blecher also said they prioritize organizational and professional management changes.
Initiative to Trigger Change
Google applauded the role local news outlets played in informing local communities.
Blecher acknowledged the contribution made by community newspapers. He added, "We are trying to play our part with this funding and other initiatives."
We all work towards the simple goal of innovative and diverse news ecosystems globally, he said.
Google is yet to disclose the amount allocated to local media. But the company made public the list of 25 recipients to fund.
Additionally, a similar initiative was announced by the SA National Editors Forum to help journalists. The idea is to help those struggling with funds. The effort is for those who have lost jobs and looking for some support.