As the country looks to recover from the current financial downturn, businesses continue to show love and support for their local community, including those in Norwood, Massachusetts.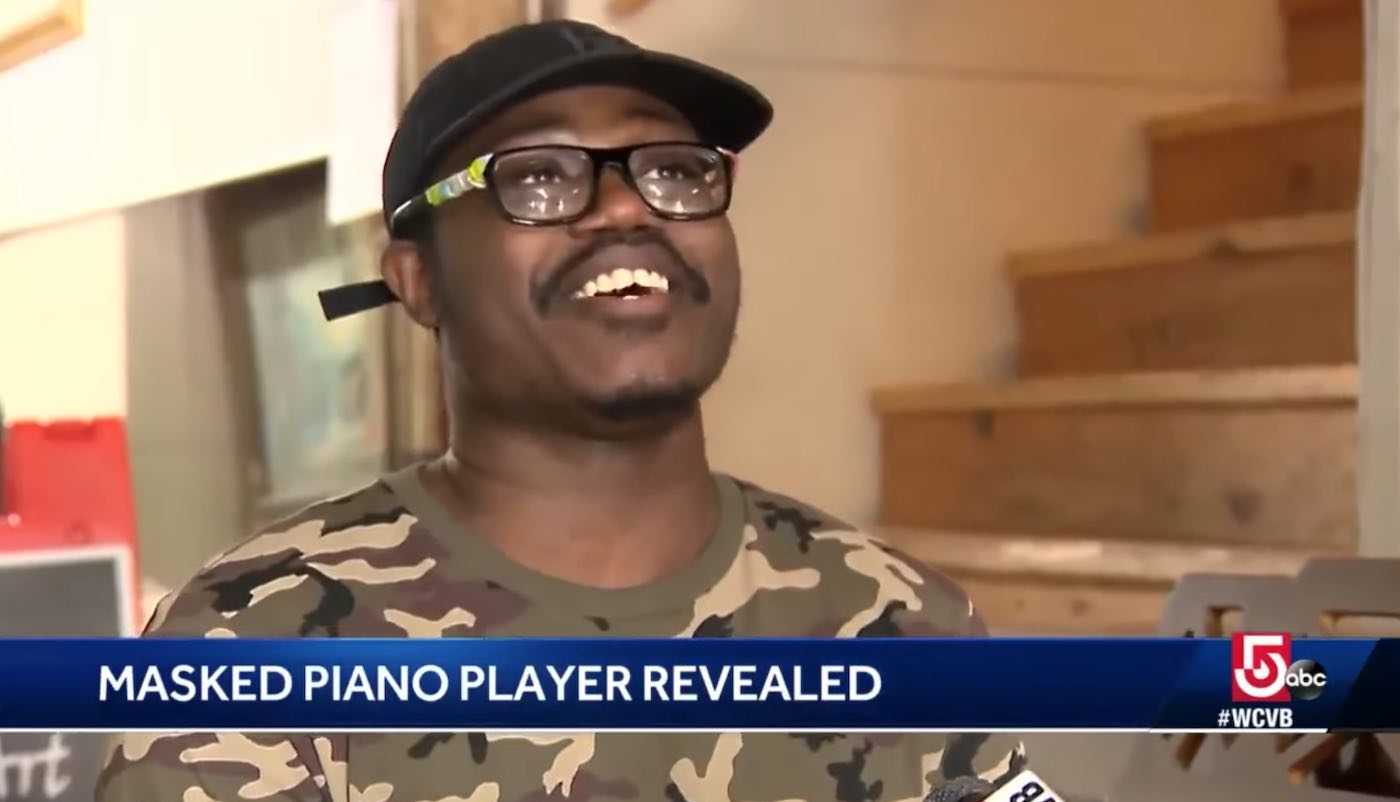 According to WCVB, a 23-year-old Boston college student, John Capron visited the local ReMARKable Cleanouts antique store, with his girlfriend, when he stumbled upon a classical $200 Whitney piano for sale.
Boston college student performed an impromptu rendition of Don't Stop Believin
Capron asked a sales associate for permission to play a song. The associated allowed him, and he played a rendition of 'Don't Stop Believin' by Journey. Customers began to gather around to listen. The sales associate filmed part of the singalong.
The video ended up racking up thousands of views. Both local and national news outlets were searching for the identity of the masked pianist. Capron eventually identified himself to store owner Mark Waters. Waters was set to give Capron the Whitney for free, but then quickly changed his mind. Instead, he surprised the young pianist with the $3,000 Steinway piano collecting dust in the back.
ReMARKable Cleanouts and store owner good deed changed the student's life.
Waters told WCVB, "To see him cry made me cry," He added, "It's just going to sit here, so if you can bring it into somebody else's life and bring it back to life, then God bless America. That's what life's about! I wish I could do this every day!"
The Steinway is the first piano he has ever owned for himself. He laughs now, thinking of how he will get the piano into his fourth-floor apartment in Mattapan.
This current environment the country finds itself in has turned many businesses into good Samaritans looking to do good for their neighbors. It's great to see a man willing to part ways with a piano collecting dust and giving it away to a growing self-taught pianist.